The Galaxy S8 Sells Over 1.3 Million Units in South Korea
Samsung has reported that it has sold over 1.3 million units of its latest flagship Galaxy S8 and Galaxy S8 Plus in South Korea, with around 11,000 to 12,000 customers purchasing a unit every day, which is a record-breaking figure for the region.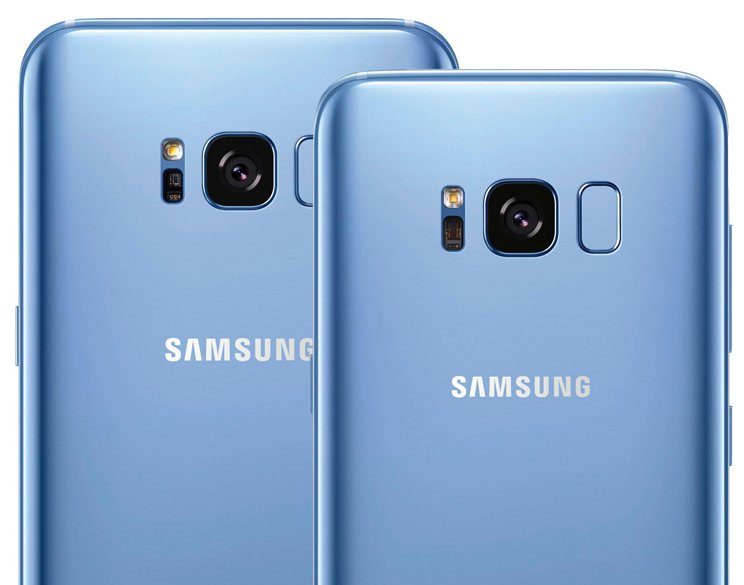 The sales success of the Galaxy S8 and Galaxy S8 Plus, as well as the Samsung's other products in other categories, reflects on the company's stock as well, whose share price recently rose to a whopping 2.41 million won ($2,120).
RELATED: Samsung Galaxy S8, S8+ Coral Blue Edition Launching Soon
The sales of Galaxy S8 and S8 Plus is set to grow even more as the company plans to release two new color options for both devices – Blue Coral and Pink Gold – in the region in July. The company also plans to launch the refurbished Galaxy Note 7, renamed to the Galaxy Note FE, soon.