iPhone 8 Units May Be Limited to 3-4 Million Units Due to Lack of OLED Supply
People may find it a lot harder to get their hands on the upcoming and highly-anticipated Apple iPhone 8 as it may be limited to only 3-4 million units initially due to a supply issue with the device's OLED display.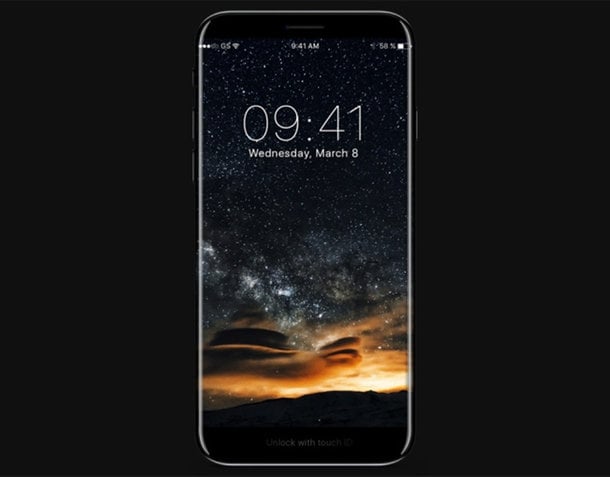 According to Digitimes, industry sources have claimed that while Samsung has promised to fully support Apple with regards to their OLED display supply, only 3-4 million iPhone 8 units will be ready for shipping before the device is launched in September.
RELATED: iPhone 8 Production Could Be Delayed Due to Supply Issues
Furthermore, the limited supply of OLED display panels will make it difficult for Apple to ship their targeted 50-60 million iPhone 8 units by the end of 2017. So we may only see the massive proliferation of the new iPhone 8 in early or mid-2018.