Samsung Invests $1 Billion in Texas Facility, Preparing for 4th Industrial Revolution
South Korean tech giant Samsung has made $1 billion worth of investments in its chip manufacturing plant in Austin, Texas, which is one of its most advanced facilities in the world.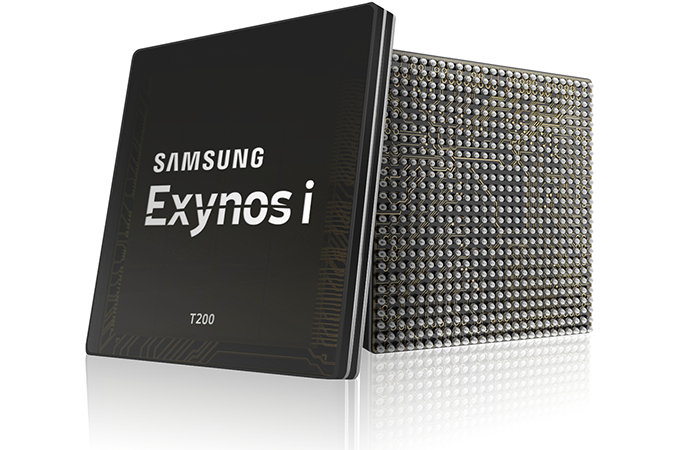 With the investment, the company is said to be preparing itself for the "4th industrial revolution" and plans to produce more powerful and power-efficient chips for smart and connected devices with always-on display.
The company also unveiled a roadmap for its process technology for the next few years. While the facility is currently manufacturing 10nm FinFET chips, the company aims to further develop its 8nm process this year and then develop 7nm chips by 2018,and 4nm chips by 2020.
"The inclusion of the process technologies above will enable an explosion of new devices that will connect consumers in ways never seen before," said Yoon Jong-shik, executive vice president of the foundry business at Samsung Electronics at the Samsung Foundry Forum held in Santa Clara, US, in May.
RELATED: Samsung Launches Exynos i T200 Smartphone Chip Optimised For IoTs
The company recently unveiled a new processor named "Exynos i T200" which are targeted for Internet of Things devices. The company see IoT platforms to be another major area in the upcoming fourth industrial revolution.
(source)