Affordable Mid-Tier Project Fi Smartphone Coming This Year
In spite of the benefits of Project Fi, it just isn't accessible as most of the devices compatible with it are either dated or expensive.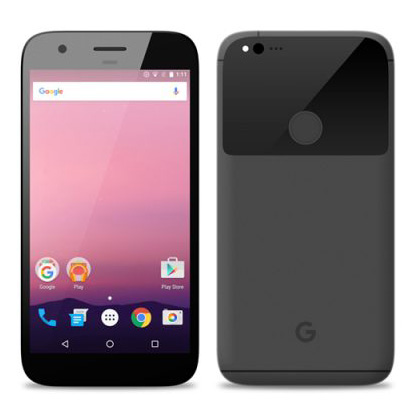 Currently, only the Pixel, Pixel XL, Nexus 6P, Nexus 5X, and the Nexus 6 are Fi-compatible and most of them are just out of reach for many, financially. And the cheapest of the bunch, the Nexus 5X, is quite dated already, making it a bit unattractive to buy as a new device as well as slightly harder to find.
But it looks like things are about to change as the company has teased that a mid-tier device compatible with Project Fi will be released later this year. Whether that device will be a mid-tier Pixel is unknown but also highly unlikely.
We hear you loud and clear. Keep an eye out for a new Fi-compatible device at a mid-tier price from one of our partners later this year. https://t.co/74U3bq16pa

— Project Fi (@projectfi) June 29, 2017
It might be safer to expect that a different partner brand will be releasing the new device, making it the first non-Google phone to be compatible with the Fi network, something that would be seen as a good move to expand the network outside of the Google circle.
RELATED: Latest Google Pixel 2 Concept Renders Are Inspired By LG G6
We'll just have to wait and see to find out which manufacturer will be responsible for the new "mid-tier price," Fi-compatible device.