Xiaomi Mi 6 and Zuk Z2 Pro 6GB/128GB Editions offer on Banggood (coupons)
by Dimitris Economou Jul 10, 2017 4:21 pm0
Companies tend to establish 6GB RAM and 128GB of internal storage as default for their highest versions of their flagships. Xiaomi and Zuk have done that also, as Xiaomi Mi 6 and Zuk Z2 Pro are two beasts with large storage capacity and almost endless RAM. These two devices are on offer over at Banggood, that has once more provided two coupons. Note that the Mi 6 is on preorder but you can still use the coupon provided.
Xiaomi Mi 6 6GB/128GB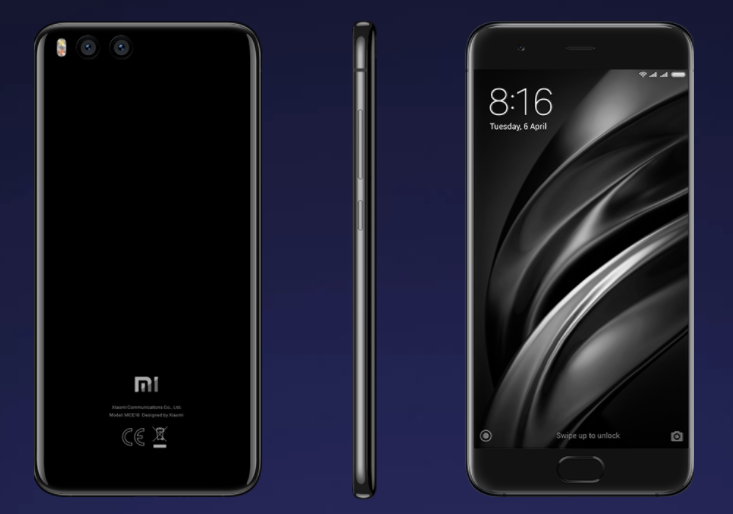 Xiaomi Mi 6 comes with a Snapdragon 835 chipset under the hood clocked at 2.45GHz with Adreno 540 GPU on board. Note that this is a 10nm chip and comes in an octa-core architecture, which means the phone will be quite efficient as well as powerful. There are also 6GB of RAM and 128GB of storage on board. The display is of 5.15″ with 1080p resolution. It's a Negative LCD display and comes with 600-nit max brightness and 1-nit super low ultra-dark brightness, ideal for night time reading. Of course, its highlight is the dual 12MP rear camera combination with 4-axis OIS. Just use coupon BGM6128C to get $62.59 off the original price. You can find it here.
Zuk Z2 Pro 6GB/128GB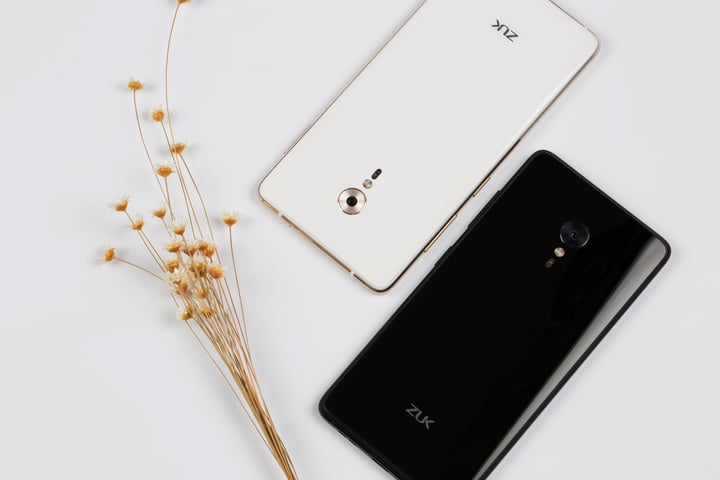 The ZUK Z2 Pro is the successor of the Z1 and brought a lot of improvements over it. Featuring the SD820 and 6GB RAM, it is one of the most powerful devices out there. Add to that the 128GB internal storage and you get the picture. Its size is very mobile, as it features a 5.2″ Super AMOLED FHD display. The device is available here. During checkout, use coupon 7zukz2pro to get $43.33 off the original price.