Oukitel Brand Flash Sale on Gearbest is ongoing with 12 models on discount
by Dimitris Economou Jul 17, 2017 8:05 pm0
Last week, Oukitel just announced that a new edition of the U11 Plus and a completely new K-Series device, Oukitel K3 are coming soon. As the new edition is not ready yet and K3 activity is still hot ongoing, the company and their cooperate re-seller, Gearbest, are working together to do a brand flash sale on Gearbest website. There are 4 hot-sellers on top and another 8 older models on sale at big discounts.
Oukitel K10000 Pro & K10000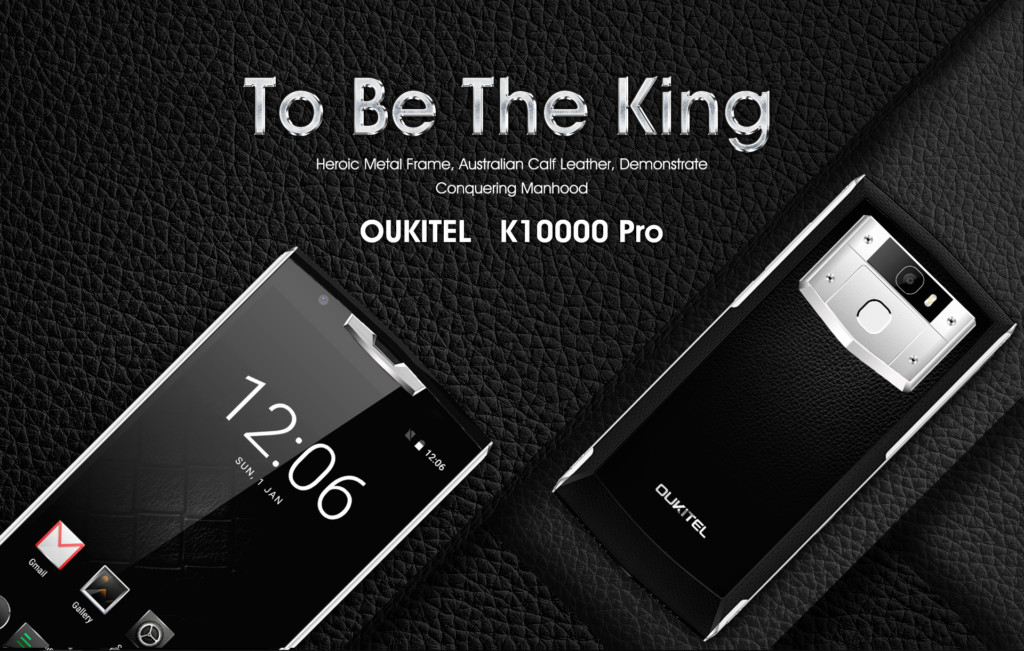 K10000 Pro and K10000 have been the world's largest battery smartphones and leading the big battery smartphone trend. The K10000 Pro performs quite well both in battery life and performance. In the camera department, they perform quite well too. During the flash sale, K10000 Pro sells for $179.99 while its predecessor, K10000 for $136.99.
K6000 & K6000 Pro & K6000 Plus
K6000, K6000 Pro and K6000 Plus have been super stars since their release as well as hot sellers in many reseller stores. Upgraded in specs and performance, K6000 sells for $89.99, K6000 Pro for $135.99 and K6000 Plus for $161.99 during the brand flash sale.
U20 Plus & U22
Dual-lens cameras are quite popular since last year and Oukitel released two of them the past 12 months, U20 plus and U22 that sports dual camera on the front too. The 4G U20 Plus sells for $91.99 and the 3G U22 for just $69.99!
Oukitel U13/U15 Pro/U15S
All around $100 and large internal memory, as well as RAM amount, U13, U15 Pro and U15S, come with octa-core SoCs and super thin bodies! Oukitel U13 3GB/64GB sells for only $106.99. Also, the U15 Pro 3GB/32GB and aluminum body comes at $99.99 flash the sale while the U15S 4GB/32GB and super thin body, sells for $109.99.
Oukitel U7 Plus
U7 Plus is the second cheapest smartphone of the promotion, as it sells for just $84.99. A price quite competitive among similar devices on the category. U7 Plus is an iPhone style device with fingerprint sensor on the back and 2GB/16GB combination as well as MT6737 quad-core SoC.
U11 Plus
As the new brilliant black and sapphire blue edition are coming soon, the old version is still hot on sale. The design of U11 Plus is inspired by tree growth rings, getting a unique design. The new version will be luxurious and shinning, but the previous one still looks attractive. It is now on sale at $149.99 and limited stock.
All the above 12 models are receiving a wallet-friendly price during the Flash Sale and all are available in limited quantities. So, make sure you decide soon enough before they become out of stock!