Qualcomm, MediaTek, and Spreadtrum to Retain Top Spots in Market in 2017
Qualcomm, Mediatek, and Spreadtrum are set to retain their positions as the top three smartphone SoC manufacturers this year. Each company rearing to dominate their respective categories in the industry, with Qualcomm taking the lead in the high-end market and both MediaTek and Spreadtrum sharing both the mid-range and low-end segments.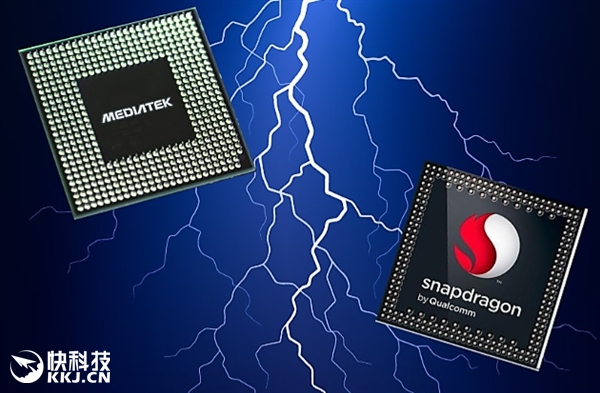 MediaTek, which previously competed in the high-end market as well, has fallen to Qualcomm in the past year or so as the company was delayed in the production of an SoC that supported Cat 10 connectivity, which has significantly affected its performance with the company's gross margin falling to as low as 35% from 50%.
Since then, Qualcomm has been able to snatch up many of MediaTek's previous clients including Oppo, Vivo, Xiaomi, and Meizu. Meizu, for one, used to equip over 90% of its smartphones with chips from MediaTek but has since sourced part of its supply from Qualcomm.
But MediaTek is set to make a comeback with the release of its 10nm Helio X30 SoC as well as a new line of chipsets based on TSMC's 12nm process technology. The company's voice assistant device chip is also set to help the company get back on track as the demand for voice assistant-equipped devices have risen.
RELATED: Qualcomm Snapdragon 450 Chipset is Official; Brings 25% CPU, GPU Performance, Better Battery Life
As for Spreadtrum, the company has been able to keep a firm hold of the entry-level smartphone SoC market with its cost-effective solutions.
(source)