Xiaomi Set to Narrow Gap Against Samsung in India in Q2 2017
It looks like Xiaomi is set to narrow the gap between it and current Indian market leader Samsung in the second quarter of 2017. The Chinese manufacturer held 14.8 percent of the India smartphone market during the first quarter of the year against Samsung's 22 percent.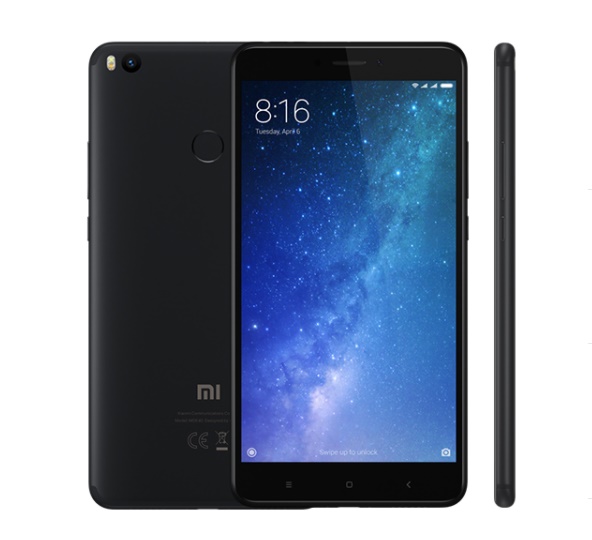 Xiaomi was able to increase its sales during the second quarter by subsidizing some of the marketing costs of several smartphone retailers in the country as well as releasing devices that provide better value for money by featuring better specifications compared to other devices in the same price category.
RELATED: India Gets The Xiaomi Mi Max 2 for Rs. 16,999 ($264)
India is currently the second largest smartphone market in the world and one of the fastest growing, with a lot of potential for growth in the smartphone market as LTE networks have yet to be fully deployed and utilized in the territory making smartphone penetration less than optimal at the moment.
(source)