Honor 6X Kernel Source Released by Huawei
Huawei has officially released the kernel source for the Honor 6X, allowing developers access to all the internal files for the device's firmware.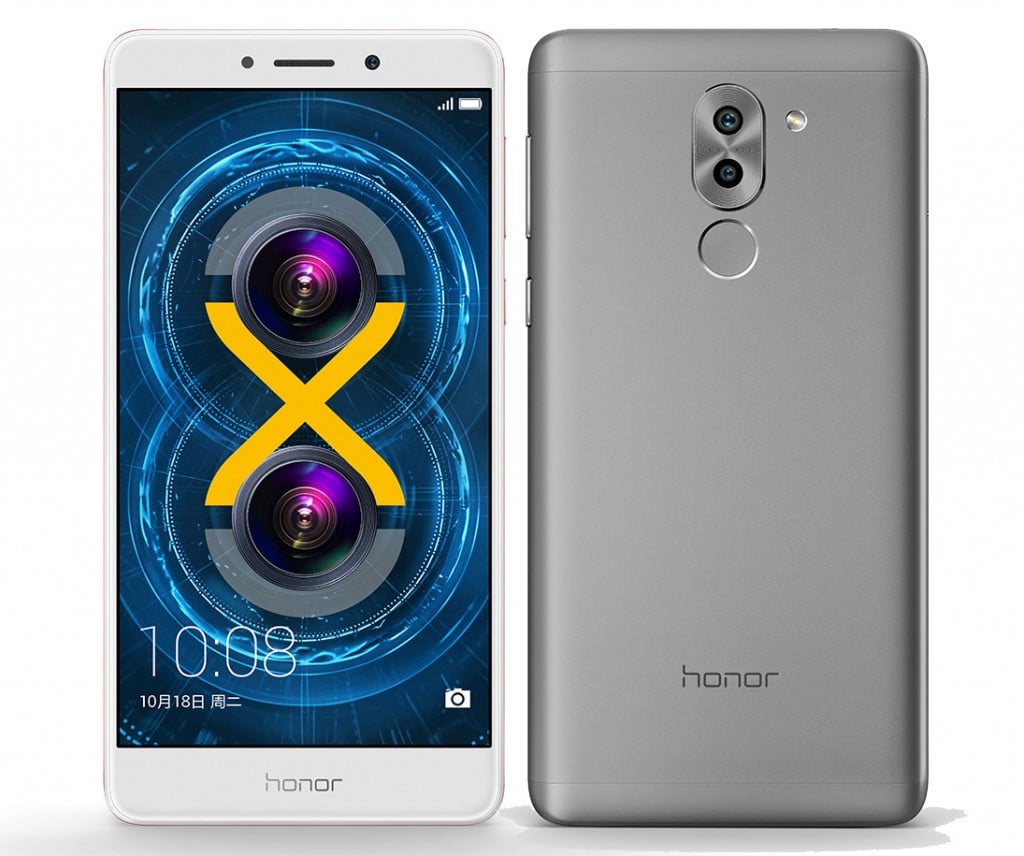 This release makes it easy to download, analyze, and develop all sorts of stuff for the Honor 6X including custom ROMs, software ports from other devices, and more. Having the kernel source makes it easy for third-party ROM developers to make their software work with the 6X as they will have access to the all the drivers and driver-specific files and details for the Honor 6X.
Huawei has always been known to release the kernel source for their devices, even for its latest and flagship devices such as the Mate 8 and P10 series. Doing so has made their smartphones some of the most developer-friendly devices in the market as well as some of the most popular with both developers and custom ROM users.
RELATED: Huawei Honor 6X Android 7.0 Nougat Update with EMUI 5.0 Now Rolling Out
For reference, the Honor 6X features a Kirin 655 octa-core processor, either 3GB or 4GB of RAM, either 32GB or 64GB of internal storage, a 5.5-inch full HD 1080p display, a 3,340mAh battery, an 8-megapixel front-facing camera, and a dual camera system consisting of 12-megapixel and 2-megapixel sensors.