OnePlus Launcher Is Back on the Google Play Store
The OnePlus Launcher is now back on the Google Play Store, three weeks after it was initially delisted from the store. The launcher was published on the Google Play Store by the company presumably to allow users to update the software independently from the rest of the device's updates.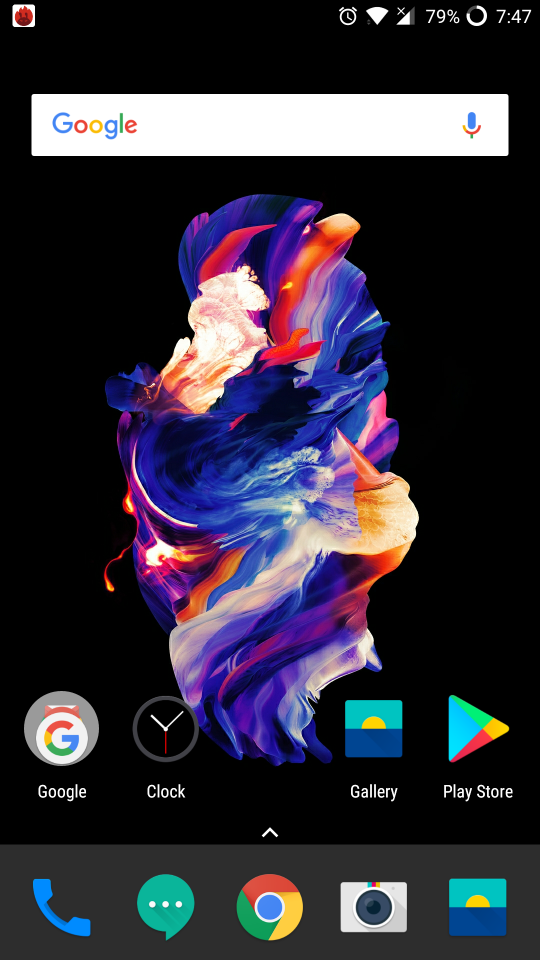 The available of the OnePlus Launcher on the Google Play Store makes is easier for the team working on the launcher to release updates for it without having to wait for the other teams to finish their updates and bundle them all into operating system updates.
So users will be able to continuously receive updates to the launcher including fixes, improvements, and new features without having to update the entire operating system of their device.
RELATED: Midnight Black OnePlus 5 Now Back In Stock On Official Website
The OnePlus Launcher will be available for download and updates for all owners of compatible OnePlus devices and it's assumed that it will be updated on a regular basis in the future.