Gearbest is here with yet another tablet batch offer! (coupons)
by Dimitris Economou Jul 25, 2017 10:56 pm0
Last week, Gearbest had made available 4 coupons to all of you that wanted to buy a tablet for your summer vacation or just for everyday use. It seems that they weren't satisfied enough with their offer, so now they are offering 5 coupons for you and this time they are even better as there are laptops included too. The available models are Huawei M3, Cube WP10, Vido W10D,  Chuwi LapBook 12.3, and Xiaomi Air 12.Read on to see their main specs and get the coupons. As always, it is a limited time and units promotion so grab yours as soon as possible.
Huawei MediaPad M3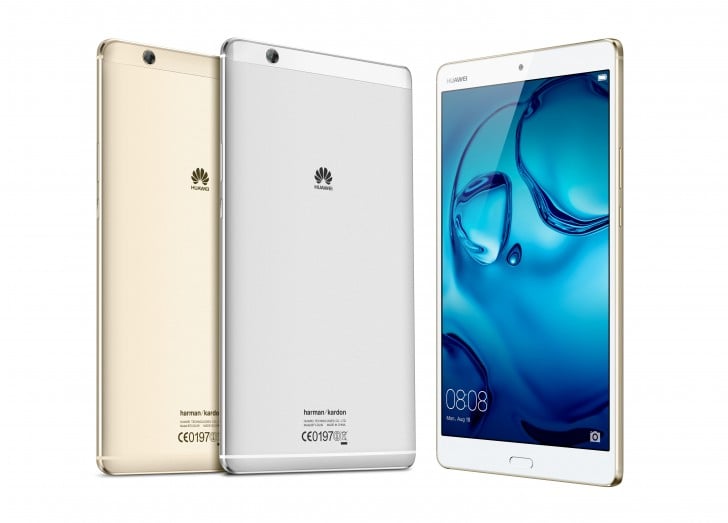 One of the main highlight of the Huawei MediaPad M3 is the audio system which uses an independent DAC chip and dual stereo speakers certified by renowned brand, Harman Kardon. The tablet comes with an 8.4-inch display having a very fine resolution of 2560 x 1600 pixels. There is also a fingerprint sensor on the tablet located under the home screen button on the device which also wears a beautiful all-metal design. You can find it here and use coupon BTV-W09 to get $30 off.
Cube WP10
Cube WP10 4G is in fact a super-sized smartphone with a huge 6.98″ display that is based on Windows 10 Mobile OS. Microsoft may have almost abandoned its own OS, but at $79.99 it's a steal. There are 2GB of RAM on-board along with 16GB of internal storage and support for up to 256GB microSD cards. It is powered by the ultra-low power Snapdragon 210 and there are a 5MP rear camera and a 2MP front one. This is a flash sale and the final price is $79.99. You can find it here.
Vido W10D
Vido W10D is a dual-boot tablet from China. It comes with Android 4.4 along with Windows 10, so, despite the rather old Android version, it should do the job just fine. Besides that, the W10D has 2GB of RAM, 32GB of storage and a 5MP rear camera with autofocus as well as a 2MP camera on the front. Lastly, it sports a 10.1″ FHD display. The tablet is on a flash sale for just $99.99 Get it here.
Chuwi LapBook 12.3
The Chuwi Lapbook 12.3, features a 12.3″ display with a 2K resolution. There is 6GB of RAM paired with an Intel Apollo Lake N3450 processor and Gen9 Intel HD Graphics. It comes with 64GB of storage which can be expanded to 128GB via a microSD card or 256GB via a M2 SSD slot. It's on a flash sale and you can get it here for $279.99, $27 off the original price.
Xiaomi Air 12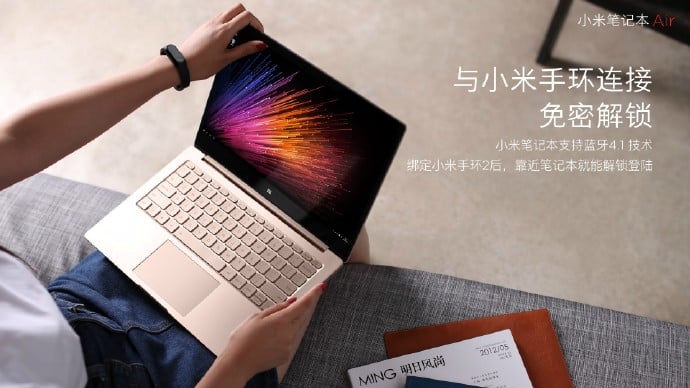 The Xiaomi Mi Notebook Air 12.5 was announced last year along with a bigger 13.3-inch version, both using different processors. While the 13.3-inch version packs an Intel Core i5 processor, the 12.5-inch version comes with an Intel core M3 (7th generation) processor. The version on offer is the 4GB/128GB combo and you can get it here and use coupon NEWMIAIR12 to bring the price down to $489.99.