Gearbest coupon offers on its Top 5 hot selling smartphones
by Dimitris Economou Jul 26, 2017 10:41 pm0
Gearbest continues to surprise us the last few days with its awesome coupon deals on tablets and smartphones. Today, they offer coupons for their Top 5 selling smartphones. They are OnePlus 5, Xiaomi Mi Max 2, Lenovo Moto Z Play, Lenovo ZUK Z2 Pro, and Xiaomi Mi 6. Remember, quantity is limited on all models, so you better decide fast. Read on to see the direct links to the products as well as the coupon codes.
OnePlus 5, $469,99 after coupon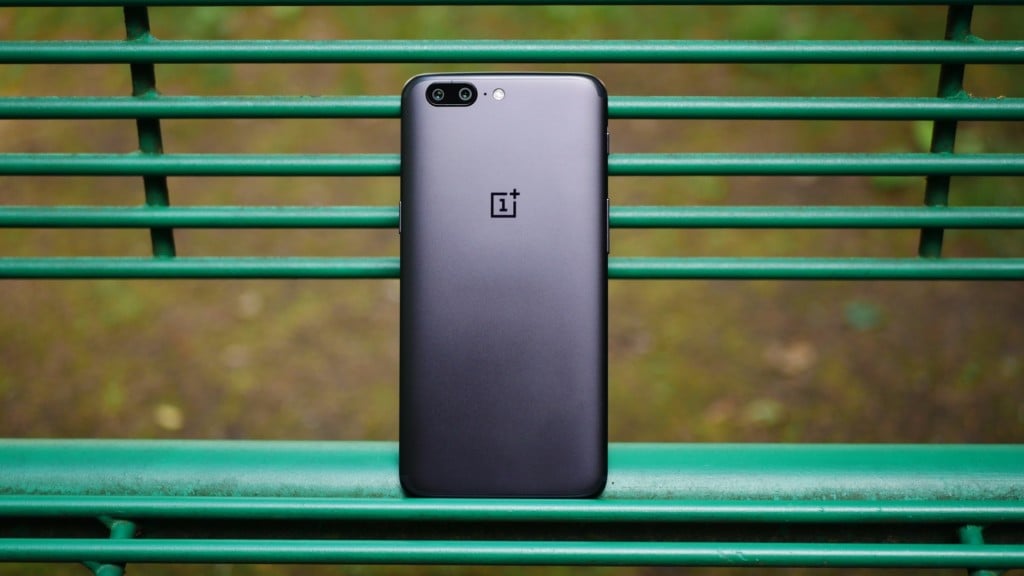 OnePlus 5 is the latest and greatest flagship from the most controversial smartphone manufacturer right now. The device retains the same 5.5″ display as in the OnePlus 3T and is an AMOLED made by Samsung. Inside, it carries the latest Snapdragon 835 combined with 6GB/64GB or 8GB/128GB configuration. Of course, its killer feature is the dual camera on the back (a 16MP main sensor and a 20MP telephoto lens) and another 16MP camera up front. The battery is a bit smaller (3300mAh capacity) than its predecessor but it's expected to perform better because of the less power hungry SoC. As always, Dash Charge is present to super fast charge your battery. Lastly, there is a 3.5mm audio jack port, NFC and a front-mounted fingerprint sensor. You can get it here and use coupon plus5 during checkout to get the discount.
Xiaomi Mi Max 2 Gold, $239,99 after coupon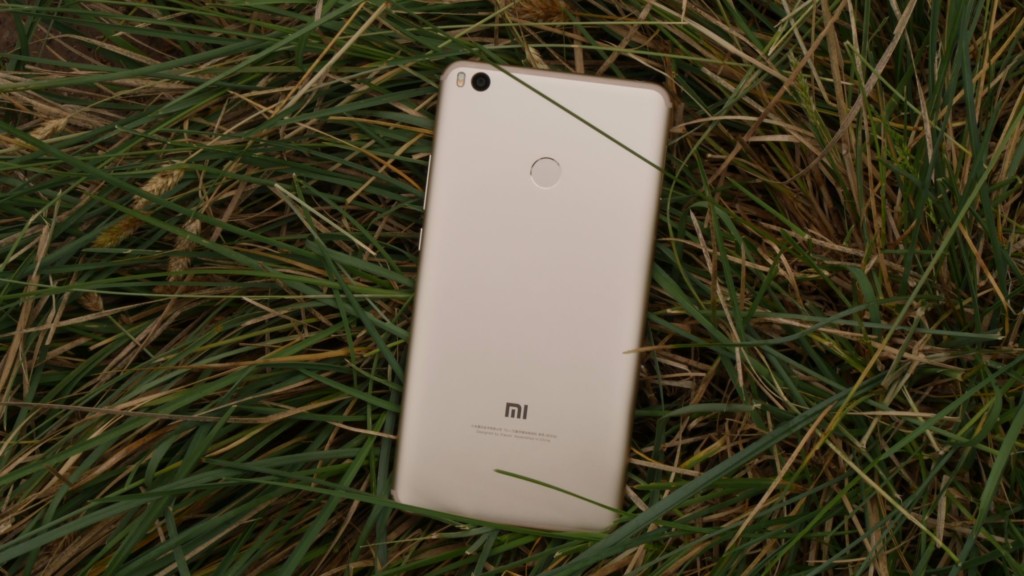 Xiaomi Mi Max 2 comes with the Snapdragon 625 chipset inside with 4GB RAM and 64GB of internal storage. There's a 4GB + 128GB model as well. It comes with the same 12MP IMX386 sensor as the Xiaomi Mi 6. The pixel size has been increased to 1.25um for better quality pictures along with a night mode enhancement feature. Other camera specs include PDAF, dual tone LED flash, and dynamic range adjustment. A's for the battery, it comes with a huge 5300mAh battery that promises up to 18 hours of video playback. You can get up to 9 hours of continuous gaming or 21 hour continuous navigation or 57 hour continuous talktime or even 10 day continuous music playback. And with the Quick Charge 3.0 onboard, it can reach 69% in about an hour. Lastly, it comes with stereo speakers and Android 7.1.1. Get it here and use coupon max2Gb to get the discount.
Lenovo Moto Z Play Black, $248.99 after coupon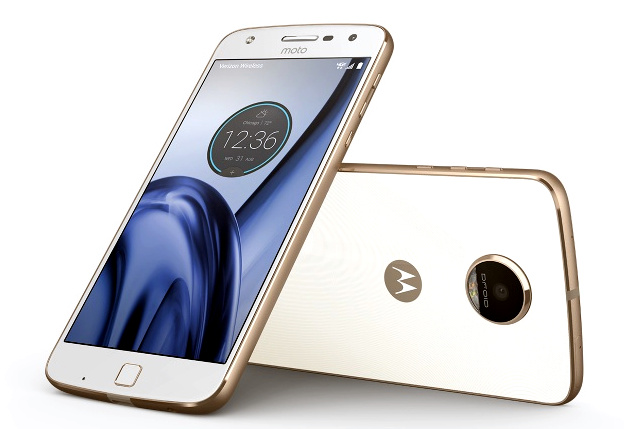 Lenovo Moto Z Play is last year's hit from Lenovo (former Motorola) and it provides for a balanced summation that results in a perfect companion for everyday use that can cover almost everyone's needs. It sports a 5.5″ FHD AMOLED display along with the super power-saving Snapdragon 625 and 3GB RAM. Also, there are 64GB of storage that can be expanded with up to 2TB more via microSD. On the front, underneath the display lies the home button with an integrated fingerprint sensor. Lastly, its big, 3510mAh battery can keep the phone alive for up to 2 days. You can find it here and use coupon MotoZp to get the discount.
Lenovo ZUK Z2 Pro, $263.99 after coupon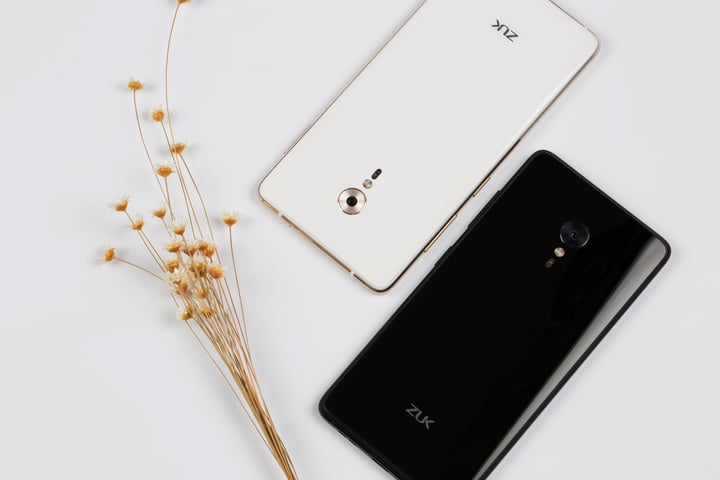 The ZUK Z2 Pro is the successor of the Z1 and brought a lot of improvements over it. Featuring the SD820 and 6GB RAM, it is one of the most powerful devices out there.Add to that the 128GB internal storage and you get the picture. Its size is very mobile, as it features a 5.2″ Super AMOLED FHD display. The device is available here. During checkout, use coupon LZUKZ2 to get the discount.
Xiaomi Mi 6 6GB/128GB Black Ceramic, $499.99 after coupon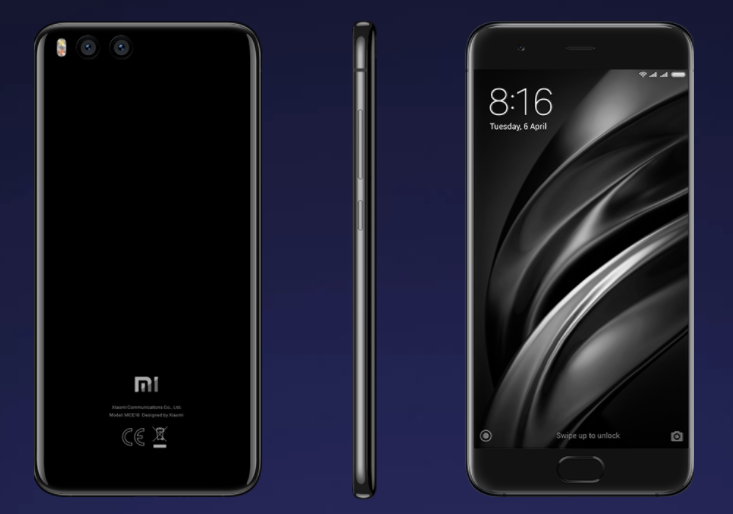 Xiaomi Mi 6 comes with a Snapdragon 835 chipset under the hood clocked at 2.45GHz with Adreno 540 GPU on board. Note that this is a 10nm chip and comes in an octa-core architecture, which means the phone will be quite efficient as well as powerful. There are also 6GB of RAM and 128GB of storage on board. The display is of 5.15″ with 1080p resolution. It's a Negative LCD display and comes with 600-nit max brightness and 1-nit super low ultra-dark brightness, ideal for night time reading. Of course, its highlight is the dual 12MP rear camera combination with 4-axis OIS. Visit the product page here to get it and use coupon MiMK4G to get the discount.