Here's What the Meizu Pro 7 Rear LCD Will Work
Meizu officially launched the its new Meizu Pro 7 smartphone yesterday which features a rather unique rear-mounted small secondary display positioned right under the device's dual rear camera system.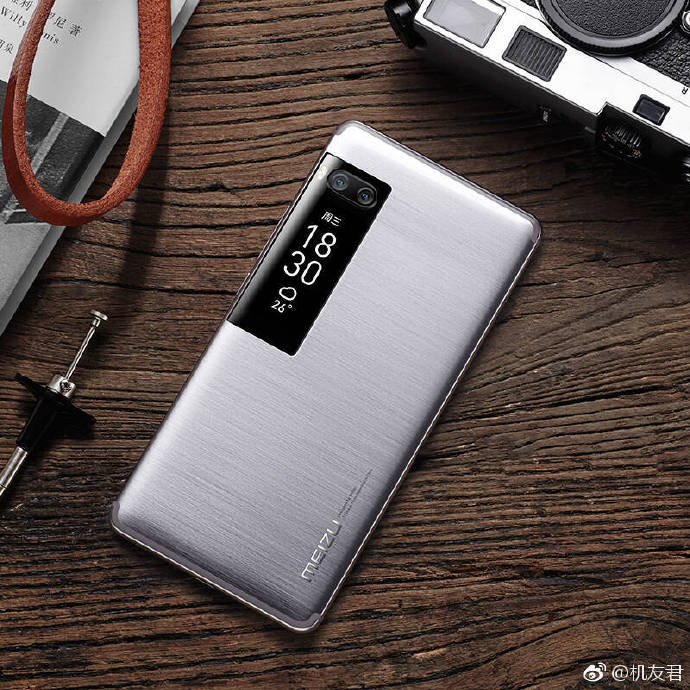 The secondary display is fully functional AMOLED touchscreen and can be used for several functions such as checking notifications, controlling music playback, taking selfies with the rear camera, and more.
A video of the Meizu Pro 7 showing the secondary display in action was posted on Twitter recently by user ArdCB, giving us a good glimpse of how the display actually looks and works. You can check out the whole video here.
RELATED: Meizu Pro 7 And Meizu Pro 7 Plus Now Official: Dual Cameras, Dual Displays & Fast Charge
The Meizu Pro 7 is currently only available in China with no word on whether the new and unique device will make it to other territories.
(source)