Huawei to Unveil New Artificial Intelligence Chip This Fall
Huawei has announced that it plans to release a new artificial intelligence chip sometime this fall in a move to welcome the age of artificial intelligence.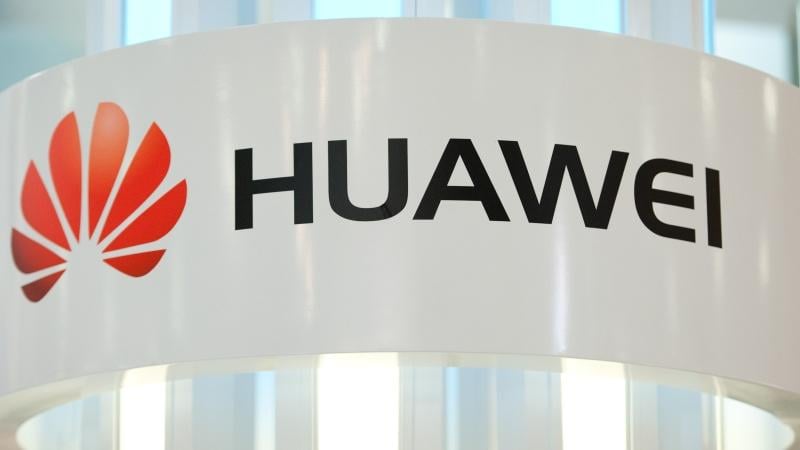 The announcement was made by the company's CEO of Consumer Business, Yu Chengdong, during a press conference about the company's 2017 half-year performance.
"In this era, the collaborative intelligent experience of the end + cloud + chip is very important," said Chengdong.
The company plans to invest in "innovation, quality, channel, and service" to build smart phones, PCs, wearable equipment, smart home, car networking and VR, AR and other full scene intelligent life experience.
RELATED: Huawei Announces Exit From Low-end Market, Now To Focus On High-End Phones
Other companies, such as Facebook, are also working on artificial intelligence technology and it looks like it will be the next big step in consumer technology in the next few years.
(source)