Blackview A7 price drops even lower on August 1st, only $39.99! (video)
by Dimitris Economou Jul 31, 2017 12:26 pm0
Last week, Blackview A7 debuted with an unbeatable price of $49.49, making it the most Value-For-Money smartphone on the market. But let's get some things straight first. In reality, there is no definite answer for "worth or not" in the smartphone market as everyone has different standards when deciding for his next smartphone. If you are a moderate user, there is no need to purchase a high-priced phone, a low-priced phone with full functions will be more suitable for you.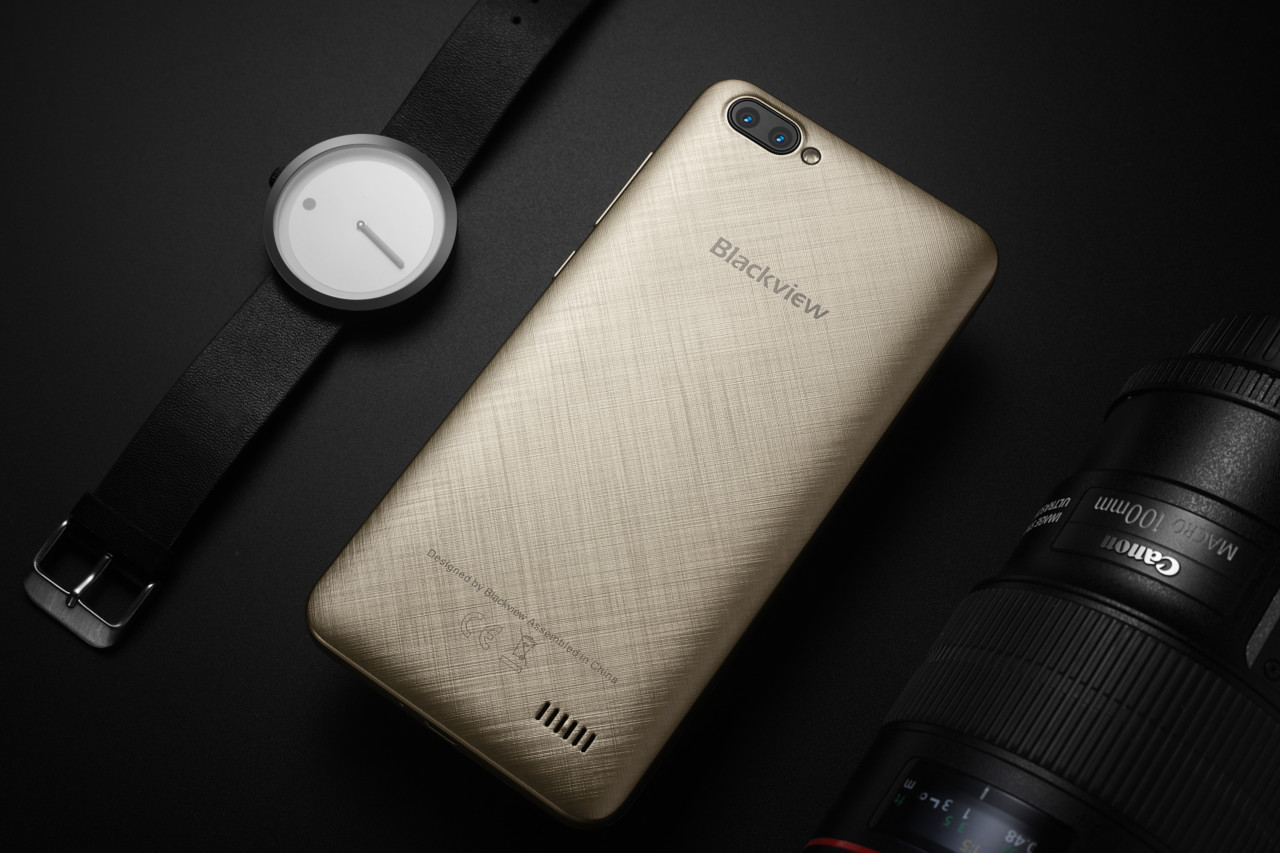 The recently released Blackview A7 is best suited for such a user, as the original price of $49.49 is already low and is about to drop even more tomorrow. It will be available on Aliexpress as low as 39.99$  on 00:00 GMT+8. It is available here.
It features a round and thin 9.3mm body with 16:9 screen ratio and a metal frame. Also it has a unique fingerprint-proof pattern on the back. Moreover, Blackview A7 sports the MT6580A SoC, 5″ HD display, Android 7.0, and 2MP front camera with beautifying effects. The really surprising feature for such a low priced device is the dual rear camera with a 5MP/0.3MP sensor combo. Also, the 2800mAh battery provides the necessary long battery life.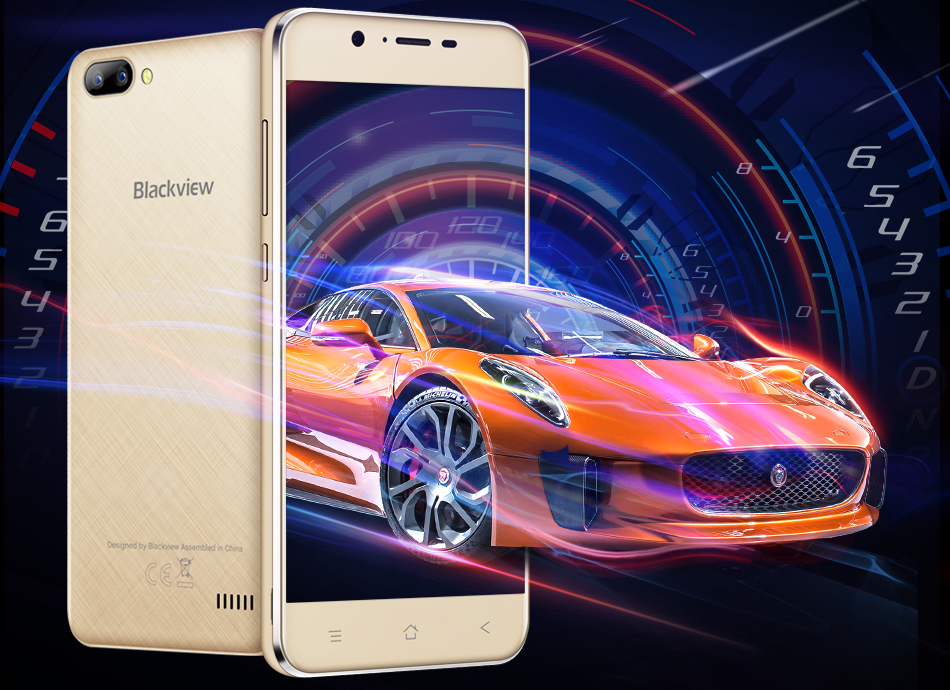 Although the configuration is low-end, the company perfected a lot of details. So we could say it's a cheap phone with full sincerity and is one of the best choices for users with basic needs.