LG Q6 Officially Releasing Worldwide in the Coming Weeks
LG has announced that its recently launched Q6 will be releasing in several markets around the world starting this week. The new device will first be available in South Korea and will come to territories in Asia, Europe, the US, and "the Americas," in the following weeks.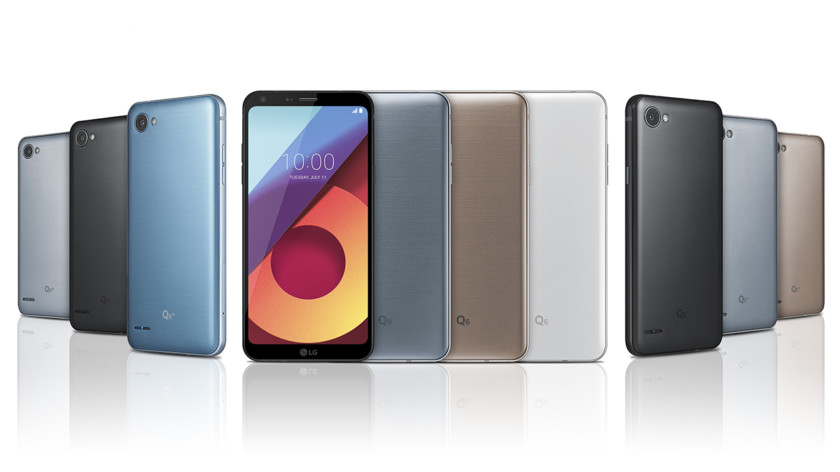 The Q6, which is seen as a little brother to the flagship G6, features a 5.5-inch Full Vision screen with a display resolution of 2160 x 1080 pixels, a Qualcomm Snapdragon 435 processor, and a 3000mAh battery.
It's also equipped with a 13-megapixel rear camera, a 5-megapixel front-facing camera, and comes with Android 7.1.1 Nougat out of the box. While the device surprisingly isn't equipped with a fingerprint sensor, it does feature facial recognition for unlocking the device.
RELATED: LG Q6, Q6+ and Q6a are Official with Full Vision Display, Facial Recognition, Snapdragon 435
The Q6 will be available in three variants: Q6α (2 GB of RAM and 16 GB of internal memory), Q6 (3 GB of RAM and 32 GB of internal memory), and Q6+ (4 GB of RAM and 64 GB of internal memory). The prices of the three variants have yet to be announce though but it's been previously rumored that the standard Q6 variant will cost around $350.