The LG V30 Reportedly Sports an f/1.6 Aperture Camera Lens
Smartphone camera lenses are significantly smaller than those of conventional cameras like DSLRs so it's always been surprising how smartphone camera makers are able to create large aperture lenses for them, with the Galaxy S8 being the most recent smartphone to feature a significantly larger aperture lens at f/1.7. And now it's being reported that V30 from LG will sport an even larger aperture lens at f/1.6, something that's pretty big even in conventional camera circles.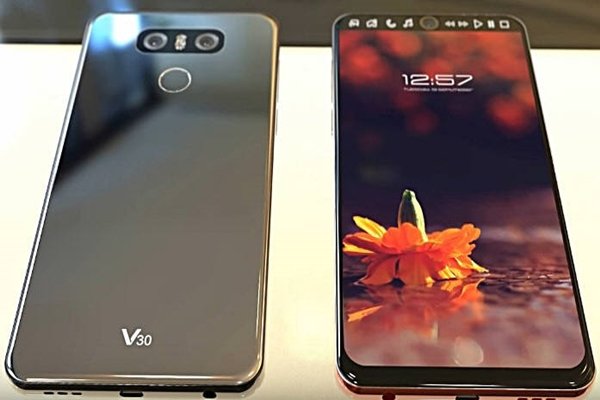 The large aperture lens is said to be used by the V30's main rear camera while its secondary rear camera will use a different, wide angle lens, keeping with LG's style of normal-wide dual rear camera pairing such as in its flagship LG G6.
There's no word on what other specifications the V30's main rear camera will sport but we assume that it will pack a similar sensor to the LG G6's 13-megapixel 1/3-inch size sensor.
Additionally, it's been confirmed that the LG V30 will be equipped with an OLED display with a screen ratio of 18:9, similar to that of the G6. It's also been rumored that the V30 may be disappointingly losing its secondary display as well as its removable battery.
RELATED: LG V30 Schematic Shows Single Full Vision Display, Dual Rear Cameras and Rear Fingerprint Scanner
We'll just have to wait for more leaks or the end of the month when LG finally unveils the LG V30 on August 31 to find out and confirm the rest of the device's features and specifications.
(source)