Report: LG to Become Secondary OLED Supplier for Apple
It's been previously reported that Apple plans to take on LG as a secondary supplier of its OLED displays in 2018. And a new report from famed Apply analyst Ming-Chi Kuo of KGI Securities says that LG will indeed become an OLED supplier for Apple next year, with the Cupertino company investing $2.7 billion as an advance payment for the displays.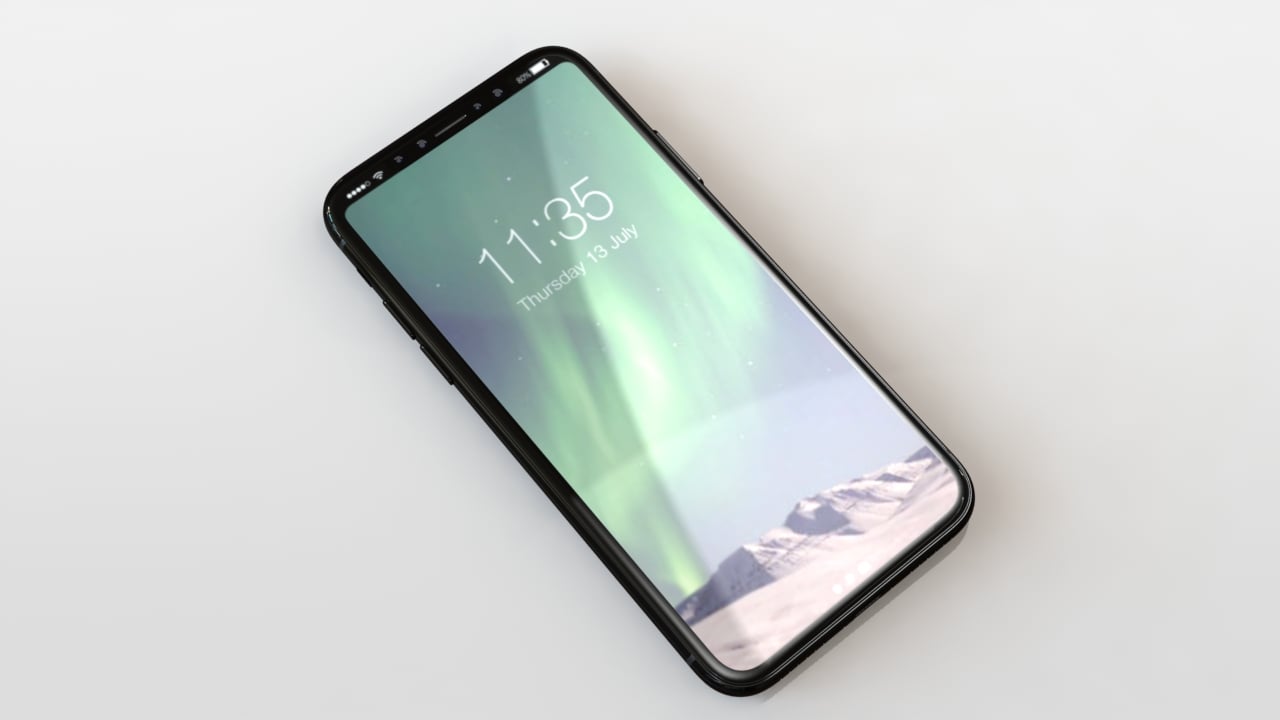 According to Kou, while LG isn't as versed as Samsung (Apple's sole OLED supplier for the iPhone 8) when it comes to OLED displays, and is more specialized in the front-end process of production, the company can team up with GIS for the back-end process of producing OLED displays.
Samsung is now Apple's sole iPhone OLED panel supplier across front- and back-end manufacturing. We think LGD could institute a similar production model. However, considering its strengths are in front-end process, collaborating with a specialized back- end process provider like GIS will, in our view, significantly boost iPhone OLED panel output rate.
RELATED: Apple to Manufacture OLED Panels to Stop its Dependence on Samsung
Working with GIS will enable LG to increase its OLED display output significantly to match Apple's needs. The addition of LG as an OLED supplier will diversify Apple's OLED supply and help the company achieve its rumored plans of committing to the display type and bring it to all of its future iPhone models.