Latest OxygenOS Open Beta for OnePlus 3/3T Brings Parallel Apps Feature
OnePlus has just released the latest open beta version of its OxygenOS for its OnePlus 3 and 3T smartphones. Apart from the usual improvements and optimizations, the new version brings in a new feature called "parallel apps."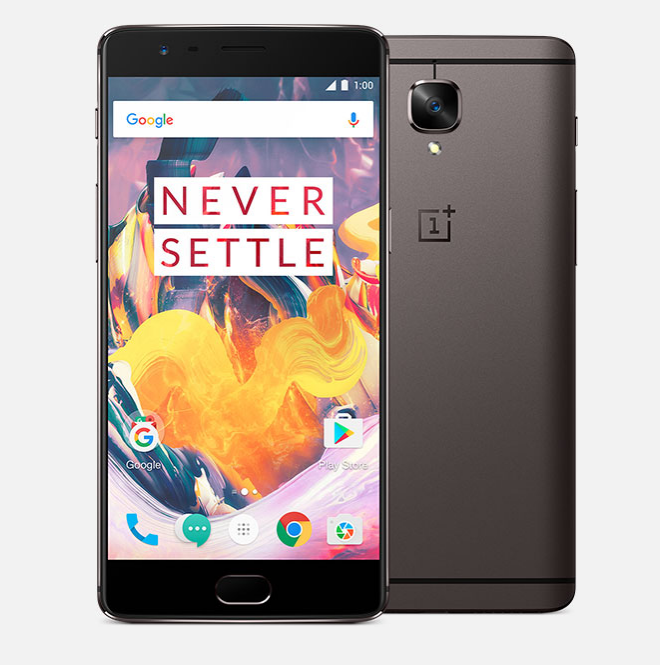 According to the feature's description, users will be able to two instants of the same application each using a different account, allowing users to login use two different accounts simultaneously. The feature supports popular apps like Facebook, Twitter, Whatsapp, Instagram, and more.
"Introducing the all new parallel apps feature that lets you run a parallel version of the same app using a separate account, now supports Facebook, Twitter, Whatsapp, Instagram and many other popular apps."
RELATED: OnePlus 3, 3T Android O Update Arriving at the End of 2017
Other changes the new update brings include an optimized home screen folder icon, a redesigned UI for folders, the addition of double finger slide support, and more. More information on the update as well as instructions to flash it can be found here (OnePlus 3) and here (OnePlus 3T).