Report: Samsung Has Shipped Over 20 Million Galaxy S8 Smartphones
2017 is looking good for Samsung as it has already shipped over 20 million of its flagship Galaxy S8 smartphones, according to a new report by market analyst Strategy Analytics.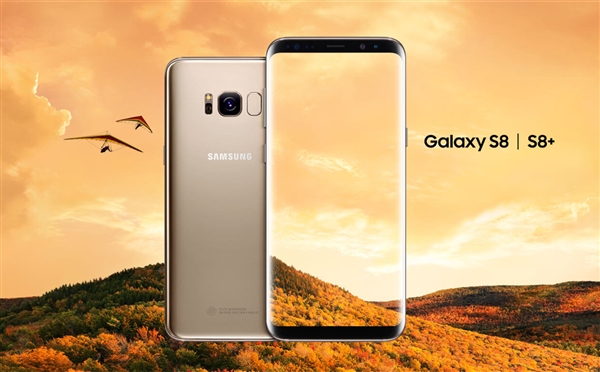 According to the report, Samsung shipped 19.8 million units of the Galaxy S8 and S8 Plus, both of which were released on April 21, by the end of June and breached the 20-million mark sometime in early July. The report claims that the company shipped an average of 278,800 Galaxy S8/S8 Plus units each day since their release.
Strategy Analytics also published a previous report that the success of the Galaxy S8 and S8 Plus was massive enough to affect the average selling price (ASP) of Samsung smartphones quite significantly as its increased to $235 from last year's $227. The trend is also said to continue as the launch of the Galaxy Note 8 draws closer.
RELATED: Samsung Galaxy Note 8 Supposed Release Date Leaks
The Galaxy Note 8, Samsung's other flagship, is expected to launch on August 23 and release sometime in September. The new device is expected to be another commercial success and hopes to redeem the company from last year's Note 7 fiasco.