Report: Samsung Galaxy Note 8 to Ship With Free Case
Samsung doesn't usually bundle a protective case with its flagship smartphones, unlike other brands like Huawei, but it looks like things are going to change with the release of the Galaxy Note 8 as a new report from South Korea claims that the company plans to ship the new flagship with a free case.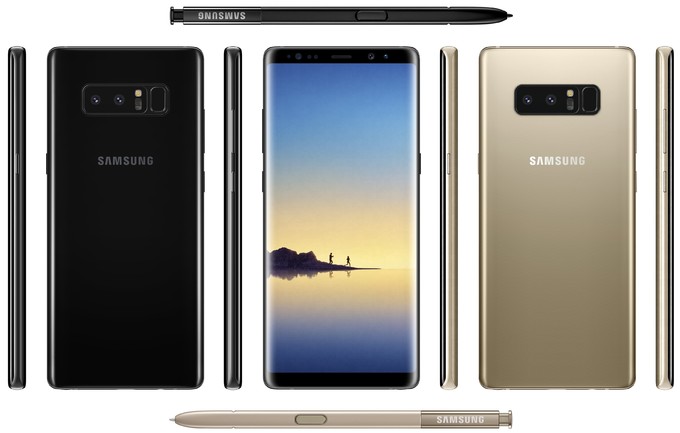 The free case will be a simple transparent plastic case and won't feature any special materials or properties, similar to the one included with the Galaxy Note Fan Edition. Samsung has reportedly made the case transparent to still show off the design the Galaxy Note 8 while keeping it as thin as possible so that it doesn't add too much to the device's size.
According to the report, the free case can also be purchased separately with a price tag of around 20,000 to 30,000 Won ($17-26). Lastly, the case may only come with the Galaxy Note 8 in select territories as it has been reported that it will not be bundled with the device in Europe, Russia, and the United States.
RELATED: Samsung Galaxy Note 8's First Real-Life Images Leaked: Bezel-less Monster!
The Galaxy Note 8 is expected to be launched in the next few weeks with a release date sometime in September.