Samsung Wins Galaxy Note 7 Lawsuit in Korea
A class action lawsuit filed in South Korea last year by a group of Galaxy Note 7 has been ruled in favor of Samsung, saving the company from possibly paying upwards of KRW 925 million ($822,000).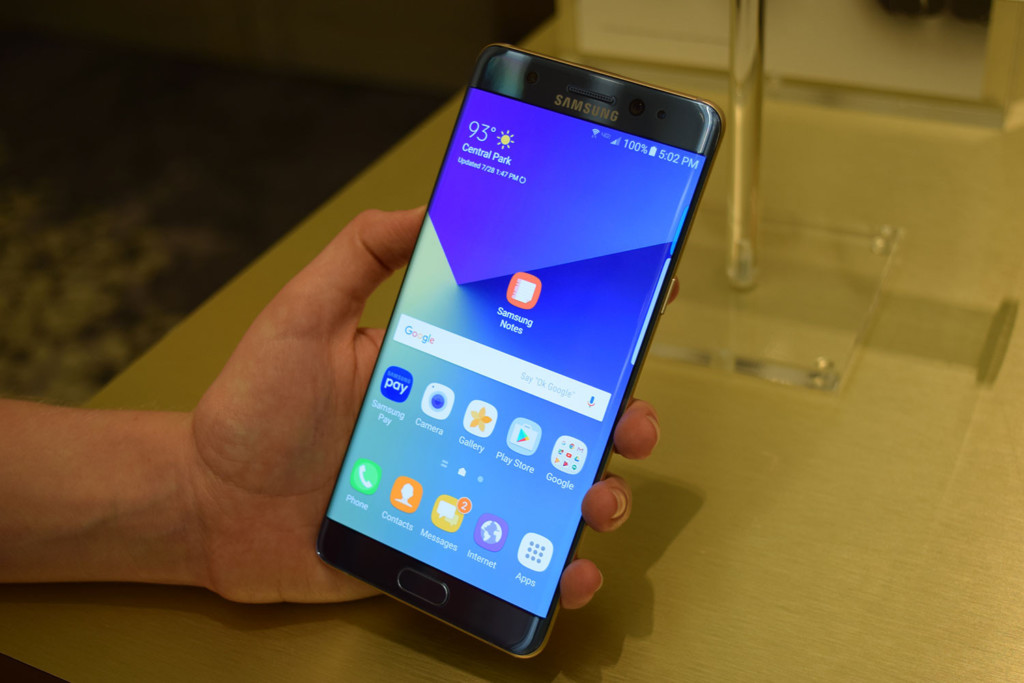 The group sought to get KRW 300,000 ($267) per person for the trouble caused by the recall of Samsung's troubled Galaxy Note 7. Since the lawsuit has filed, the number of claimants has grown to a massive 1,900 and the money sought to the aforementioned KRW 925 million or $433 per person.
RELATED: Samsung Galaxy Note 7R Launch Imminent as it Receives Bluetooth SIG Certification
According to the ruling, the recall and any inconvenience it may have caused was not "unacceptable" which has led to it ruling in favor of Samsung. The company faces a similar suit in the US, although that is still ongoing.