Sharp Aquos S2 Sells Out in China in Less Than 24 Hours
The Sharp Aquos S2 just released in China on August 8 and in less than 24 hours the new device is now sold out, according to Chinese online retailer JD.com.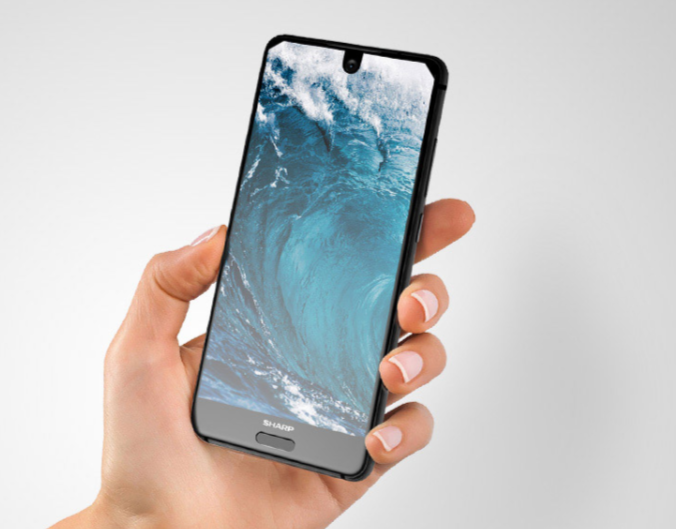 The variant of the Aquos S2 available in China is the one with 4GB RAM and 64GB of internal storage and is priced at 2,500 Yuan. According to JD.com, a second batch of Aquos S2's are set to arrive on August 18 but those interested in getting a unit must register for it first, which doesn't necessarily mean they'll be able to secure a unit.
RELATED: Sharp Aquos S2 Official: First Snapdragon 630 Phone, Bezel-less Screen
The Aquos S2 is the latest smartphone from Sharp and features a unique bezel-less display that has goes form edge to edge on the sides and up to the edge on top with cutouts for the earpiece and front-facing camera. The new device is powered by either a Snapdragon 660 or 630 and comes with a 3,030mAh battery.