ASUS Zenfone 3 and Zenfone 4 Series to Get Android O Update in 2018
ASUS just unveiled its latest Zenfone 4 series of smartphones yesterday at an event in Taiwan and at the same conference the company also announced which of its devices will be getting Google's latest Android O update.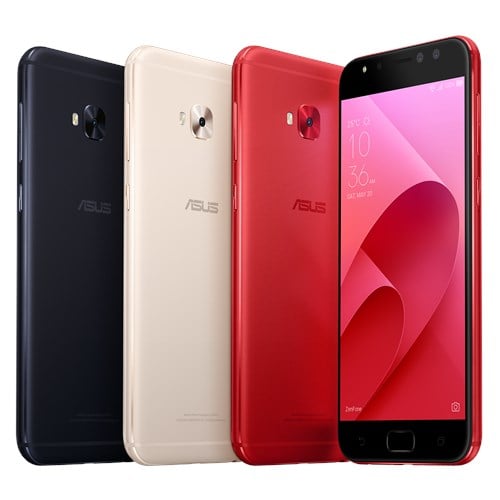 According to the announcement, all Zenfone 3 and Zenfone 4 series smartphones will be receiving Android O. Although, people are going to have to wait awhile before they can get their hands on it as the company also announced that the update will most likely arrive on their devices sometime in the second half of 2018.
RELATED: ASUS Officially Announces The Zenfone 4 Series & ZenUI 4.0
In the meantime, users can experience the company's latest ZenUI 4.0, which is based on Android 7.1.1 Nougat, and is said to be significantly lighter than ZenUI 3.0. According to ASUS, ZenUI 4.0 will only come with 13 pre-installed apps as opposed to the 35 that ZenUI 3.0 had. Additionally, it will introduce a few new features although ASUS did not go into detail regarding those.
(source)