Ulefone Shows Off S8 Pro Gaming in New Video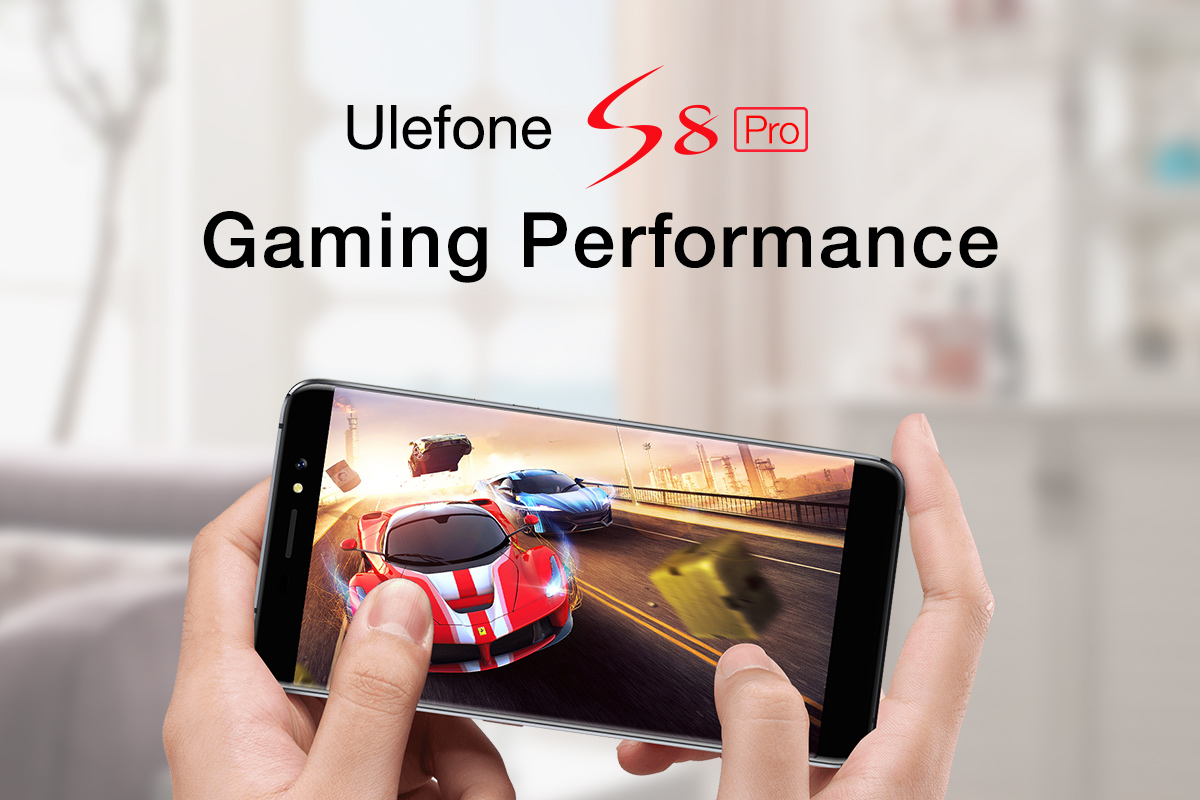 When Ulefone launched its S8 Pro entry-level smartphone, it primarily showcased its dual rear camera system, a feature that's only starting to become common with entry-level smartphones and was previously limited to mid-range to high-end devices. But in a new video, Ulefone shows off the gaming performance of the S8 Pro with its MediaTek MT6737 quad-core processor and 2GB of RAM.
The video shows the S8 Pro running mobile titles such as Temple Run 2, Subway Surfers, and Asphalt 8, all of which ran pretty decently on the S8 Pro's 5.3-inch 720p HD display. Impressive given that the device is only priced at $79.99.
The rest of the S8 Pro's features include a 3000mAh battery, a 5-megapixel front-facing camera, a rear fingerprint scanner, and the aforementioned dual rear camera system which consists of a 13-megapixel main sensor and a 5-megapixel secondary sensor.
RELATED: Entry-level Dual Camera Ulefone S8 Pro official launch for just $79.99
The Ulefone S8 Pro is currently available over at AliExpress for the previously mentioned price of $79.99.