LG Masking V30 Specifications to Stop Leaks
LG Electronics has confirmed that it has masked some of the true specifications of their latest V30 flagship to prevent leaks.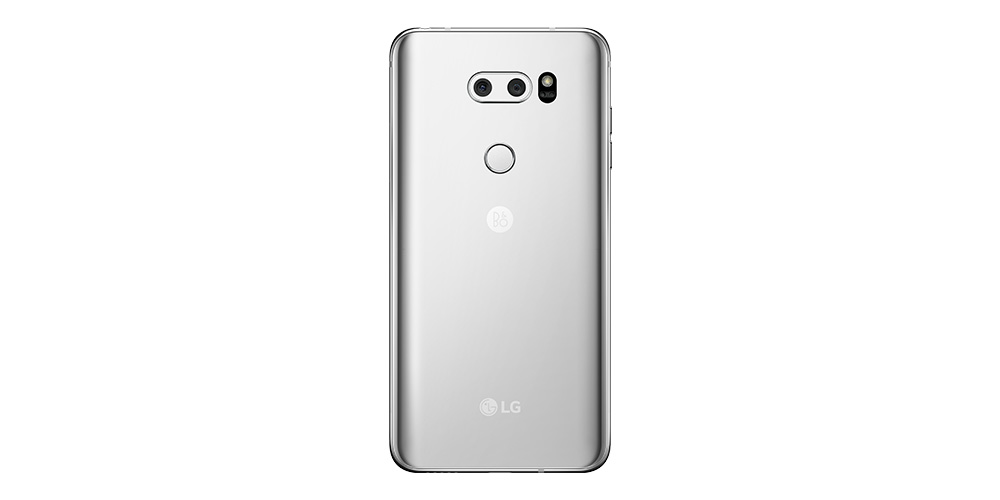 Earlier this month, reports that the meta data of pictures taken using pre-production units of the V30 that were distributed to insiders were showing an aperture of f/1.69 instead of the officially announced f/1.6. While it was initially thought that this was a software or hardware issue, it turns out that it was an intentional software feature placed by the company.
Additionally, LG has confirmed that the V30's camera aperture wasn't the only specification that the company masked although didn't specifically divulge which features they masked. The fact that the V30's rear camera features an aperture of f/1.6 was definitely a good reason for the company to mask that feature as it makes it the brightest/fastest smartphone camera in the market.
RELATED: LG V30 Pre-Release Units Reportedly Shooting Photos with f/1.7 Aperture, Instead of Advertised F/1.6
There's still no word as to when the LG V30 will be available but it is expected to come to market sometime in October with an estimated price tag of around $1,000 and above.