Report: Samsung to Charge Apple $120 Per OLED Display Panel for New iPhones
Samsung is currently the leading smartphone display panel manufacturer in the world with its high-quality OLED displays (which includes its popular AMOLED panels) and it looks like one of the South Korean firm's biggest clients, Apple, will have to pay quite a hefty amount to equip their new iPhones with Samsung's panels.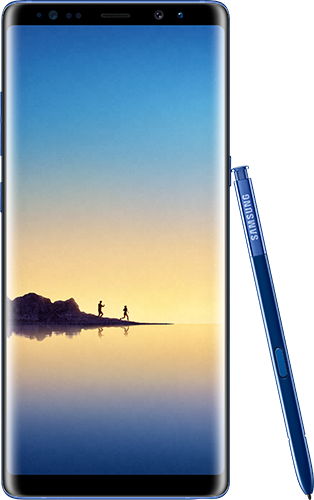 According to a report by analyst Ming-Chi Kuo of KGI Securities, Samsung is planning to charge Apple at least $120 for every OLED panel it supplies to the Cupertino-based company. Samsung's ability to supply displays that no other display manufacturer can match is helping the company charge such a premium price for its components.
RELATED: Report: Samsung Still Struggling In China After Note 7 Debacle
Apple, of course, isn't too happy with this arrangement and is already talking to LG about becoming a secondary supplier of OLED displays, although shipments from LG aren't reported to start until sometime in 2018. This means Apple may be forced to pay up to Samsung if it wants its new iPhones to be equipped with the market's best displays.