Snapdragon 836 Delayed, Pixel 2 to Use Snapdragon 835
Google's upcoming flagship Pixel 2 and Pixel 2 XL will most likely be equipped with Qualcomm's current Snapdragon 835 chipset instead of its next-generation Snapdragon 836, according to new rumors.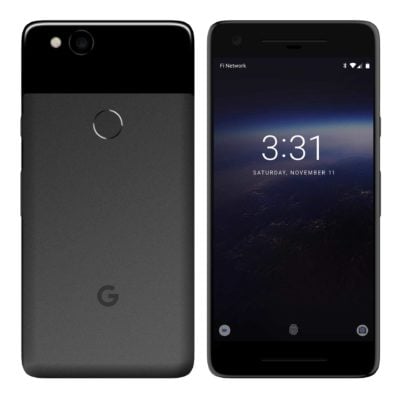 The new rumors, shared by popular leaker Evan Blass, state that Qualcomm has been forced to delay its Snapdragon 836 until the beginning of 2018, which leaves the Pixel 2 series (which is set to launch on October 5) with no choice but to settle for the Snapdragon 835.
RELATED: Google Pixel 2, Pixel 2 XL Unlikely to Feature Snapdragon 836 SoC
This might not be such a big deal though as the Snapdragon 836 might be an incremental update to the 835 and there may not be much of a difference between the two. We'll just have to wait for when the new Snapdragon 836 to come out to see just how big of an upgrade it will be.