Meiigoo Officially Launches S8 Flagship With 18:9 display
After months of teasing its new flagship, Meiigoo has finally officially launched its latest flagship smartphone the – Meiigoo S8.
The new device, which features a large 6.1-inch display with an 18:9 display aspect ratio, which has become the latest trend in flagship smartphones, as well as a screen resolution of 1440 x 720 pixels, boasts a dual-sided 3D glass front panel and a bezel-less, edge-to-edge design that gives it a screen-to-body ratio of 83%.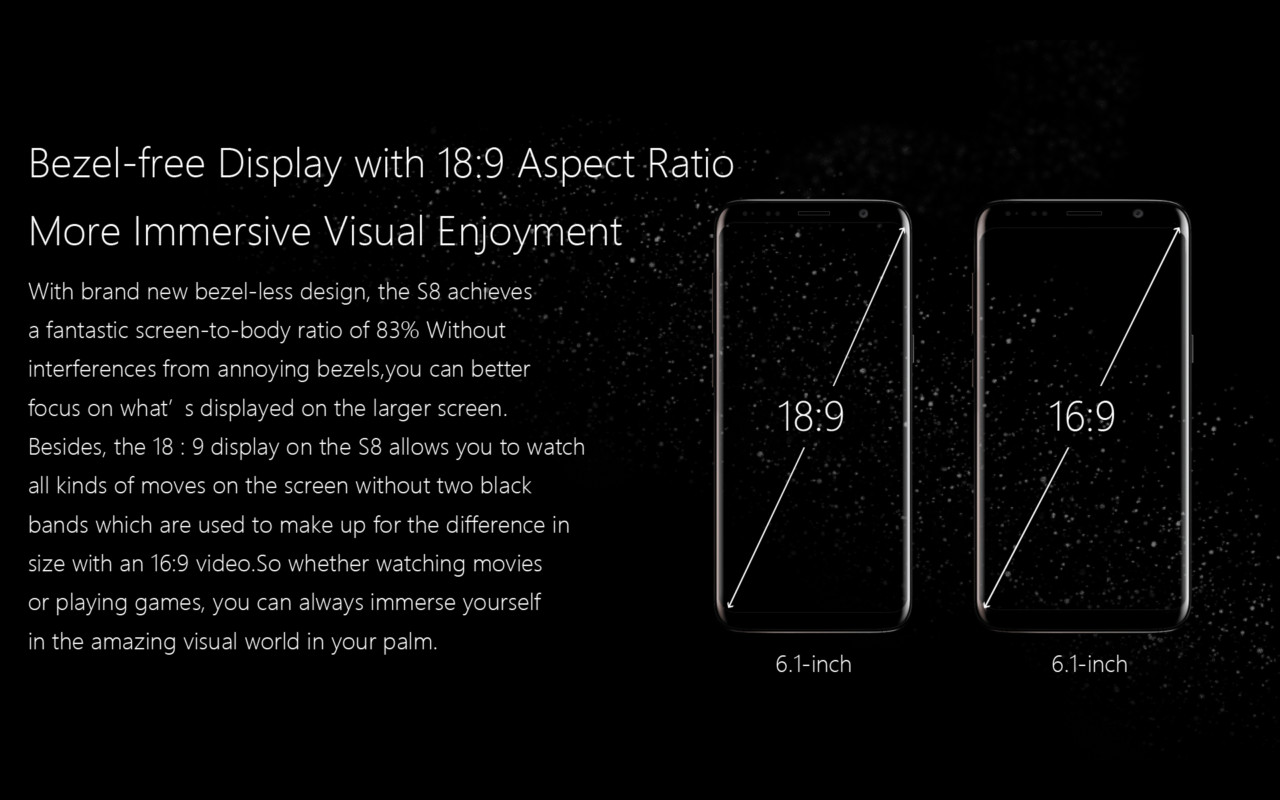 RELATED: Meiigoo S8 to Feature 3D Curved Glass Surface, 8GB of RAM
The Meiigoo S8 is powered by a MediaTek MTK6750T octa-core processor, 4GB of RAM, and 64GB of internal storage. It is also equipped with 5-megapixel front-facing camera, a dual rear camera system that's composed 13-megapixel main sensor and a 5-megapixel secondary sensor, and a 3300mAh battery. There's also a rear-mounted fingerprint sensor under the dual rear camera events.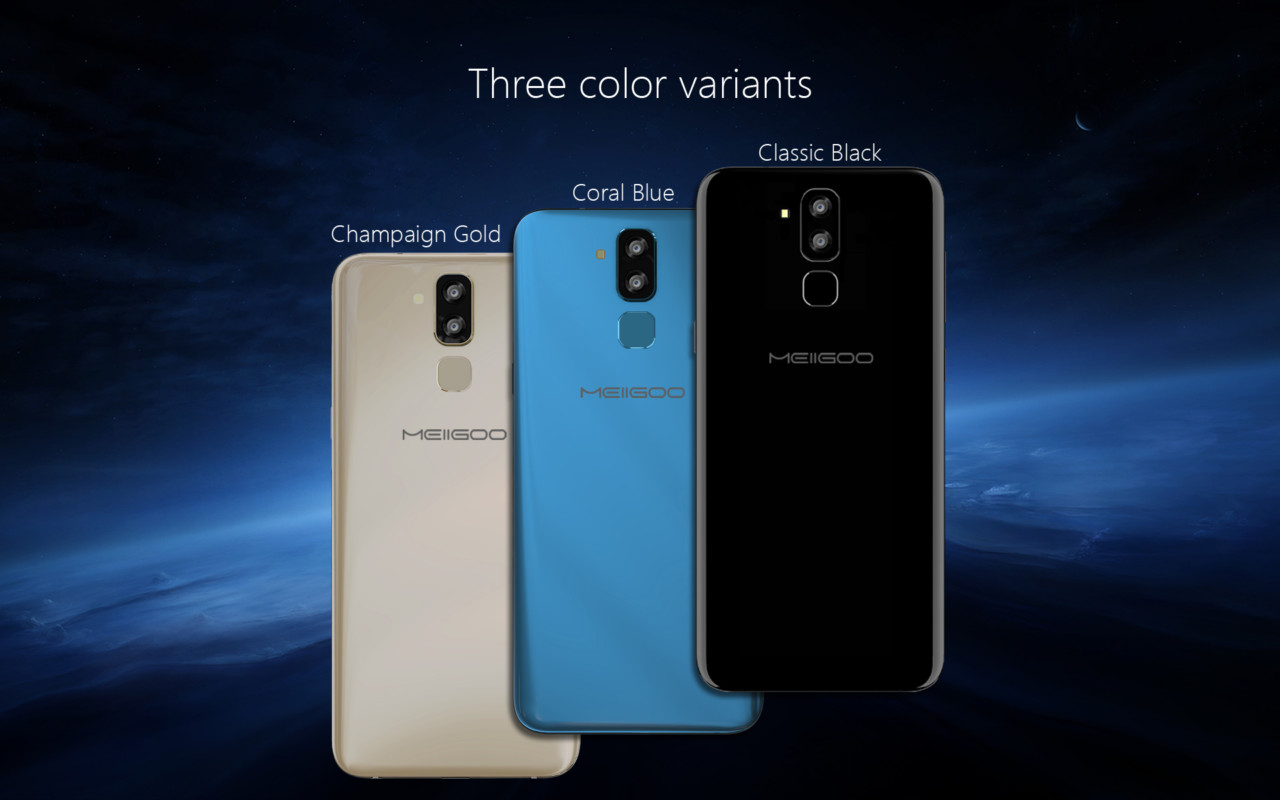 The Meiigoo S8 is now available for pre-sale over at GearBest for only $199.99. Or you can read more about the phone from here.