WhatsApp Co-Founder Moves On, Starts Technology Non-Profit
WhatsApp co-founder Brian Acton has announced that he will be leaving the company he helped launch to start on a new project he says he has been thinking about for "a while."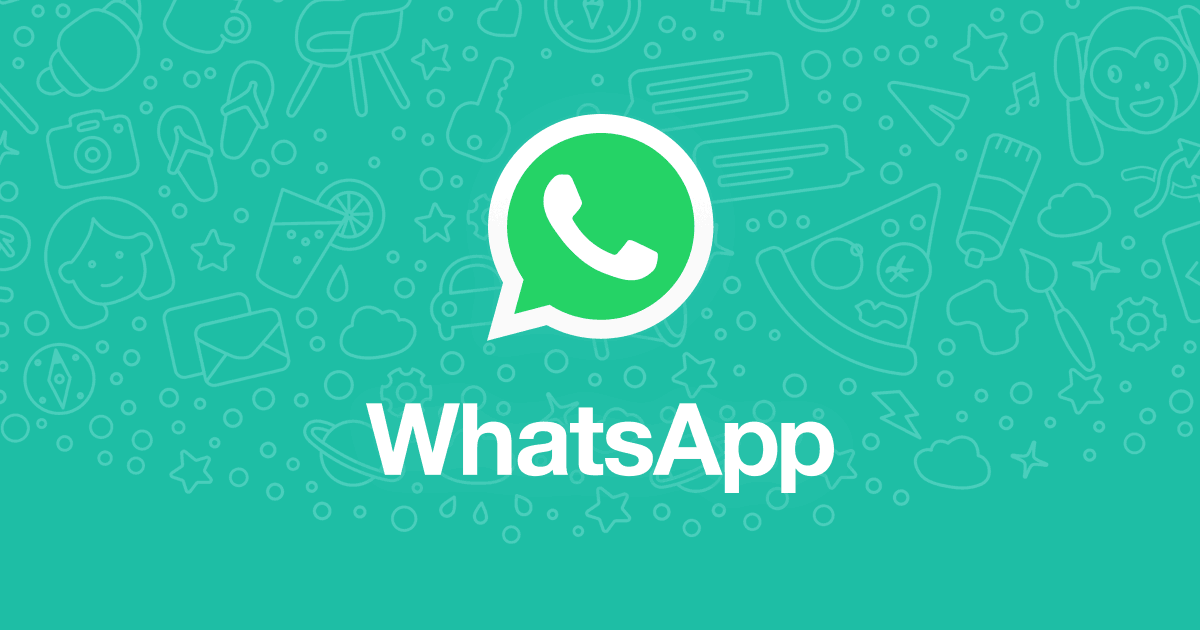 According to Acton, the new project will be a "non-profit focused at the intersection of nonprofit, technology and communications." He didn't share any more details apart from that although he said he'll have more to share in the coming months.
While Acton was not the more known co-founder of WhatsApp, as opposed to his co-founder Jan Koum, he is said to have a had a significant contribution to the engineering of the application including some of its more notable features such as its end-to-end encryption which the company launched last year.
RELATED: China Strengthens Its Grip On The Internet: VPNs, WhatsApp, & Foreign Content Bear The Brunt
His co-founder and WhatsApp CEO Jan Koum has yet to make a statement regarding the departure of Acton but a company CEO has said that the company does not yet have any plans of filling Acton's role in the company, something of which the company has said will be difficult.