Rumored Snapdragon 635 to Use Kyro Cores, 14nm Process
Qualcomm currently has two mid-range processors in its current roster, the Snapdragon 630 and the higher end Snapdragon 660. And according to a new rumor, the company plans to release a third player in the mid-range chipset market that's set to sit in between its two current ones.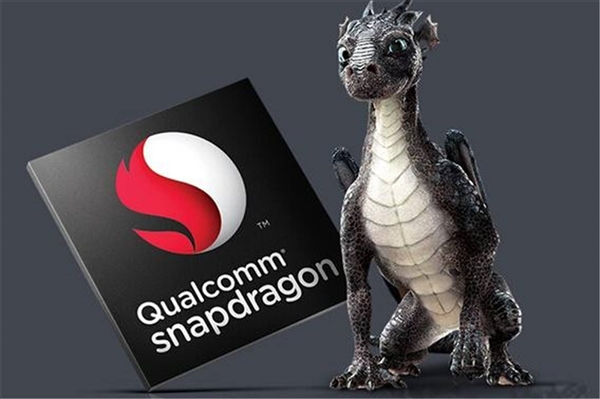 Called the Snapdragon 635, the new rumored processor will be built on the 14nm LPP process and will feature eight Kyro cores. While clock speeds of the eight cores weren't mentioned in the rumor, the Snapdragon 660's two core clusters ran at 2.2GHz and 1.8GHz so the Snapdragon 635's cores might run at similar speeds.
It's also rumored that Qualcomm also plans to release a Snapdragon 635 Plus, a version of the Snapdragon 635 with higher clock speeds for both its CPU and GPU.
RELATED: Qualcomm Releases List of Innovative Features that It Brought First on Android Devices
Production for the two new chips are rumored to begin sometime during the first quarter of next year so we may begin seeing smartphones toting the new processors sometime during the second or third quarter of 2018.