Xiaomi Mijia Roborock Vacuum Cleaner 2 preorder: Get $50 off on Geekbuying (coupon)
by Dimitris Economou Sep 21, 2017 5:48 pm0
Only 2 days ago, Xiaomi has officially unveiled a new smart robot cleaner, the Roborock Sweep One. This is actually a product under the crowdfunding platform meaning it isn't directly manufactured by Xiaomi but just like its first model, Roborock manufactured this one. Only 2 days passed, and Geekbuying is already offering a $50 off coupon for the vacuum cleaner that is on pre-order. To get the discount, just use coupon MIROBOT2 during checkout. You can find the product here.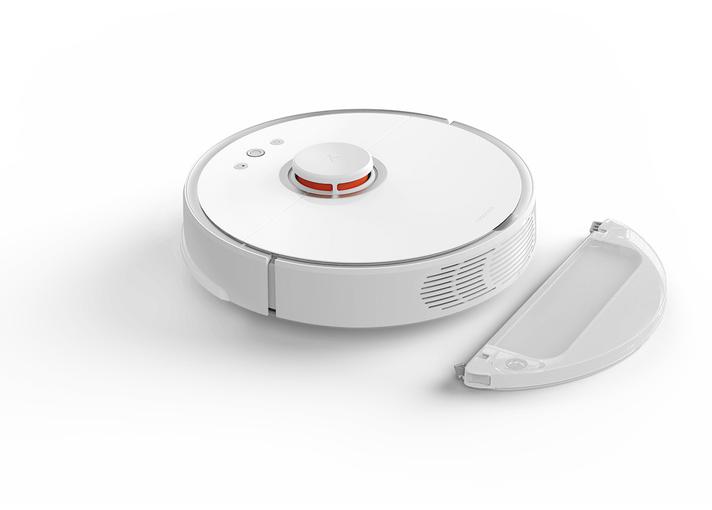 Roborock Sweep One is similar in many respects to its predecessor. The robot is still round and equipped with a laser rangefinder, which is moved closer to the center. The device also comes with a number of sensors which aids the robotic vacuum cleaner to circumvent obstacles, avoid steps, choose the most efficient route and quickly find a charging station.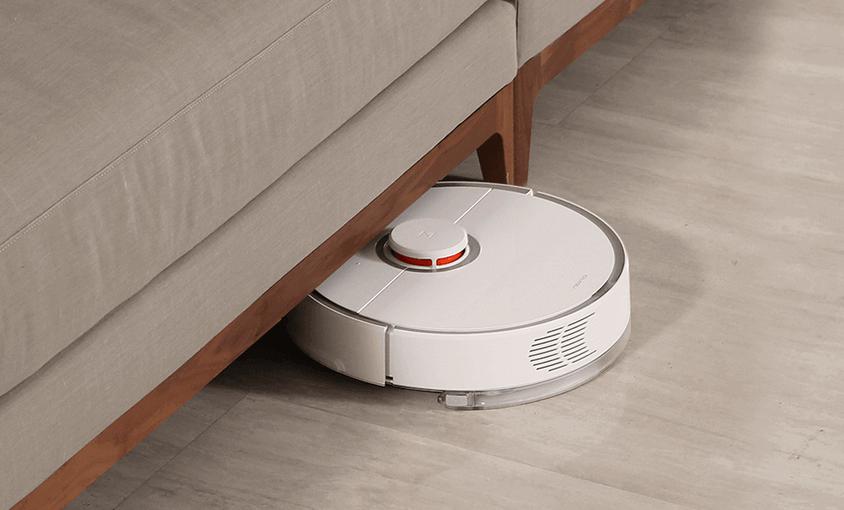 One new innovative feature is its ability to carry out wet cleaning. It has space for a water tank which sprinkles water on the floor, perhaps in order to better remove dirt. The tank contains water at full capacity that can last for up to 45 minutes to 60 minutes of operation. Also, it packs a 5200mAh battery which is designed to provide 2.5 hours of battery life, equivalent to cleaning a 250m2 room. Find out more details on our presentation article here.