ASUS Expected to Launch New Zenfone 5 Series in March 2018
It looks like it won't be long until we see ASUS's new Zenfone 5 series of smartphones as the new devices are expected to be unveiled sometime in March 2018 at the earliest, according to a statement by ASUS CEO Jerrry Shen.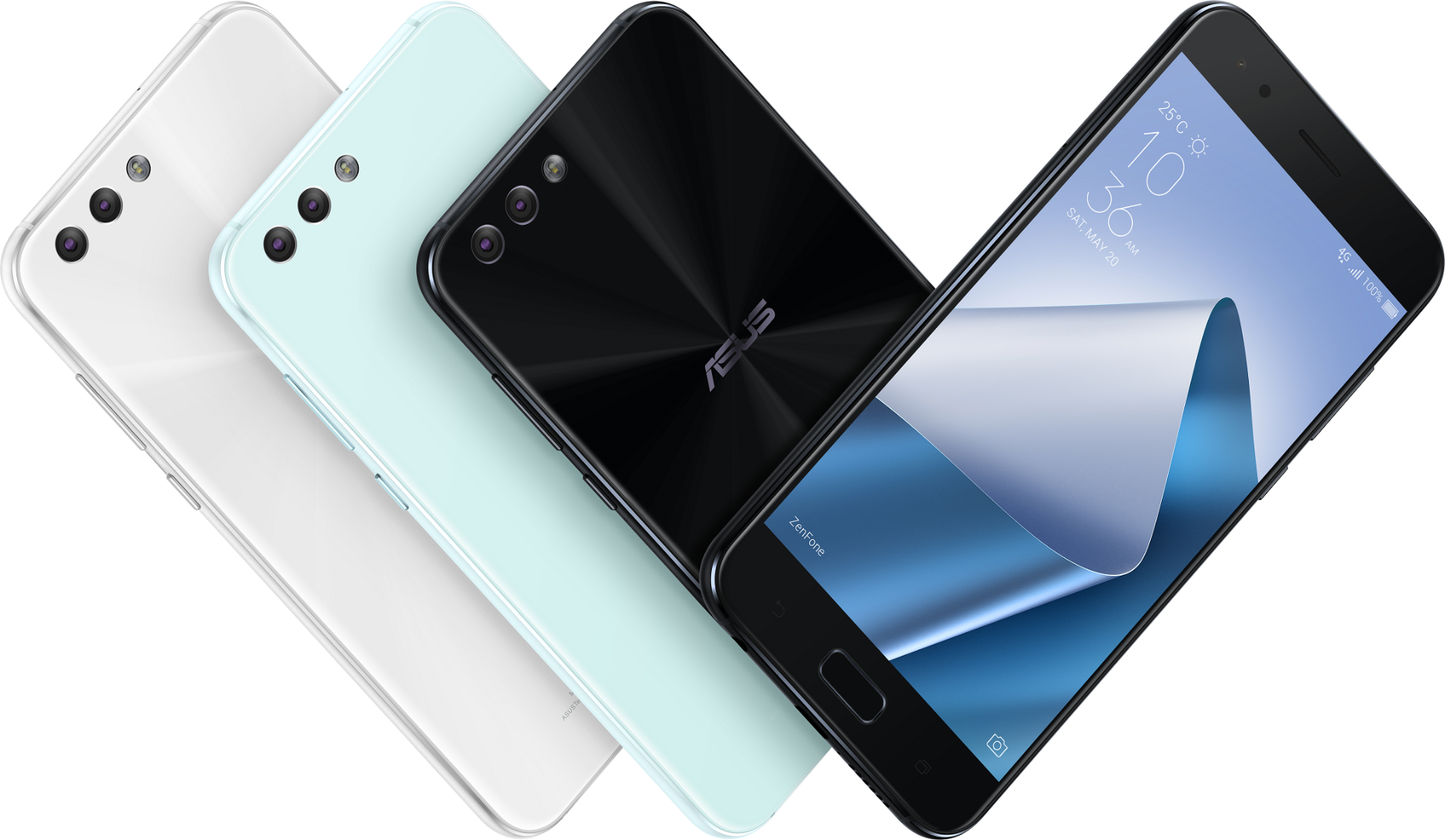 The launch of their current Zenfone 4 series was delayed from a supposed launch in the spring to just last month, narrowing the gap between the two generations of smartphones. The delay was mainly due to the company going through significant restructuring this year.
RELATED: The ASUS Zenfone V is A Verizon Exclusive Device With A SD 820 & 23MP Camera
The CEO did not give any details on what consumers could expect with the new generation of Zenfone smartphones but it looks like the company will continue to focus on the mid-range and entry-level markets as it has been over the past few years.