As a dash cam manufacturer, Azdome, has surprised us multiple times in 2017. First, it was with the launch of Ambarella chip dash camera Azdome DAB211, then came the world's first dual-lens dash cam -GS65H- and also the world's first 4k dash cam -GS63H. In only a few months' period, Azdome has pushed the dash cam industry to a new level.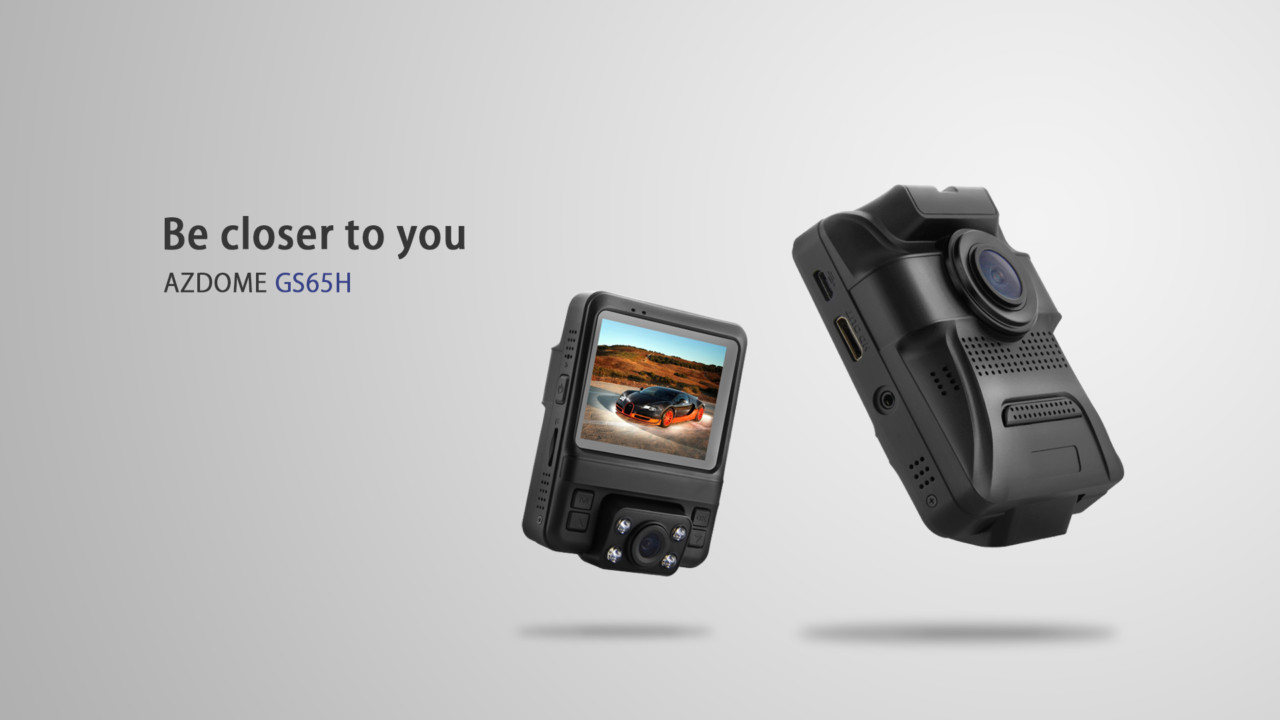 Today, we get another surprising news from the company, as the Azdome GS65H will be equipped with GPS function through a long period of continuous testing, which is undoubtedly a good news for the GPS lovers.
As the world's first dual-lens (front and back) dash cam, Azdome GS65H has received widespread attention since its announcement and caused a sensation in Amazon, Gearbest and other e-commerce platforms.
The reason why GS65H gets the favor of customers is not only because of the compact and elegant appearance but also for other features like the unique heat emission hole, Novatek96655 chip and Sony IMX323 sensor that make GS65H much more appealing.
What do you think will be the price of the device with the GPS added? For more details please refer to Azdome official website.