Huawei Mate 10 Pro to Feature Only FHD Resolution
It looks like the rumored Huawei Mate 10 Pro will only feature a Full HD 1080p resolution display as opposed to the previously reported QHD display, according to recently discovered User Agent Profiles (UAProf) for the Mate 10 series.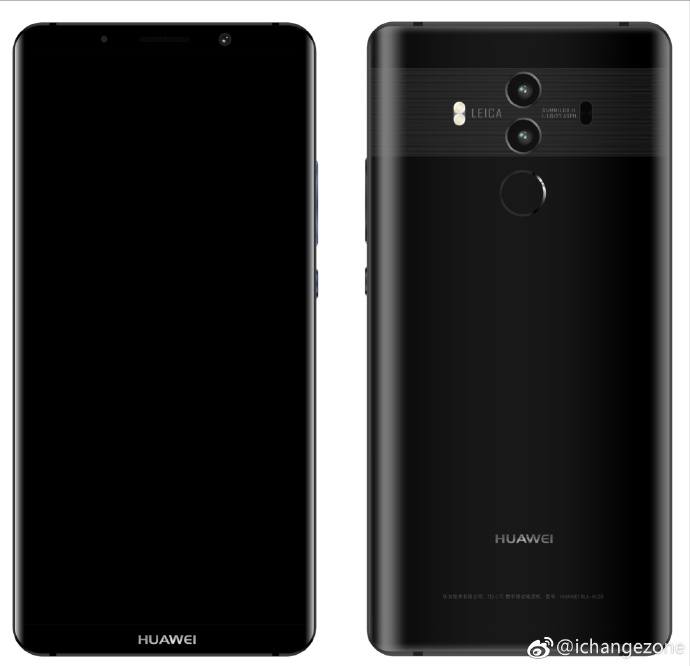 This new information comes as a bit of a surprise as the device's predecessor, the Huawei Mate 9 Pro, came with a QHD display so the display on the new device will be a definite downgrade especially considering that the Mate 10 Pro is expected to feature a 6-inch display.
While the UAProf listing comes directly from Huawei, there's still a chance that the new device will still come with a QHD display as it is unlikely that the company would downgrade the screen of one of their flagship models.
RELATED: Huawei Mate 10 Pro Design Confirmed By Latest Renders
We'll just have to wait for the official launch of the Mate 10 series, which is expected include the standard Mate 10 and the Mate 10 Lite as well, on October 16, 2017.