Google Pixel Buds Live Translation Will Work on Original Pixel Smartphones
One of the more exciting announcements during Google's launch of their new Pixel smartphones was the announcement of the Pixel Buds and their live translation feature. But one of the big questions being asked after the announcement was whether or not the real-time translation feature of the new wireless earbuds would work on the original Pixel devices, and the company has finally confirmed the answer to that question on the help page for the new accessory.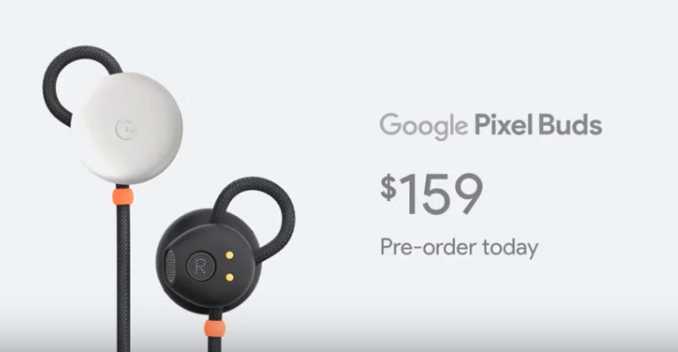 According to the help page, the Pixel Buds and their live translation capabilities will work with the original Pixel and Pixel XL. The company announced during the launch that the functionality was powered by Google Translate but would be exclusive to the Pixel series, including the original Pixel devices according to this new confirmation.
With Google saying that the feature is a Pixel-series exclusive, the chances of it coming to other Android devices may be slim. But other previously Pixel-series exclusive apps and features, such as the Google Assistant, were eventually released for other Android devices as well as so there is definitely hope that everyone running an Android phone could potentially use the real-live translation feature of the Buds.
RELATED: Google Pixel 2 Launch Event to Introduce Google Assistant Enabled Bluetooth Earbuds
The Pixel Buds are priced at $159 and are charged wirelessly while in their case. The new wireless earbuds will be released sometime in November, soon after the release of the Pixel 2 and Pixel 2 XL.