Huawei Mate 10 to Feature F/1.6 Aperture Lens
There's only a few days until the expected launch of the Huawei Mate 10 and a new report has revealed that the new device could feature a rear camera with a f/1.6 aperture lens, which is even larger than the f/1.8 found on the company's P10 Plus flagship.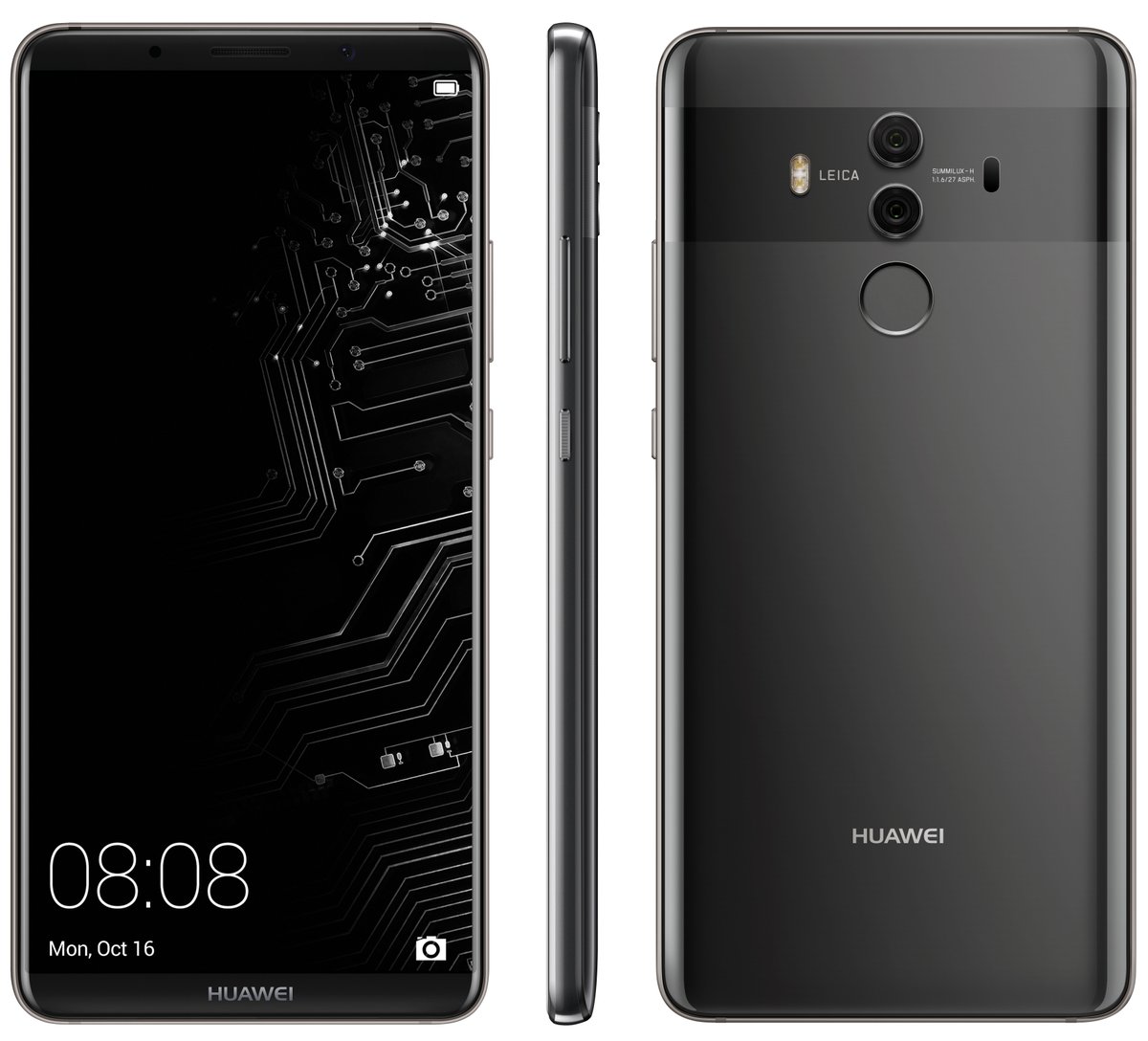 On Chinese social media network Weibo, Huawei Senior Vice President Richard Yu hinted at the f/1.6 aperture lens of the Mate 10 and more saying "bread will have, milk will have" or "we'll have milk and bread" which hints that the Mate 10 will not only have a f/1.6 aperture lens but also other low light photography features.
Previous reports have claimed that the Mate 10 will feature a third-generation Leica dual camera featuring 23- and 20-megapixel sensors as well as a 6.2-inch full HD display, a Kirin 970 processor, and a 4000mAh battery.
RELATED: Huawei Mate 10 Pro Render Surfaces Featuring A Smart Pen
As previously mentioned, the Huawei Mate 10 is expected to launch in just a few days on October 16, 2017, with an expected price of 4299 Yuan. So we'll only have to wait a little longer to confirm whether the Mate 10 will have a f/1.6 aperture lens on one or both of its camera systems.