Oukitel K3 vs Xiaomi Mix 2: Six features that make it a perfect choice (video)
by Dimitris Economou Oct 18, 2017 4:56 pm0
Oukitel recently released a series of device, all with good design and affordable prices. This is the company's trademark after all. The most popular of the devices proved to be Oukitel K3 that is in the market for more than two weeks now and many users have it in their hands already. Below, you can see the 6 most popular features of K3 and a comparison video against Xiaomi Mix 2.
Dual curved glossy design
The first look at a device is decisive for whether you want to know more about it or proceed to the next one. Oukitel K3 sports a 5.5″ FHD display with dual-curved fashionable glossy design that attracts your interest right away.
5.5″ FHD LTPS display
High definition Sharp display panel with Asahi Glass processed by LTPS tech displays millions of vivid and bright colors. A sight for sore eyes someone would say.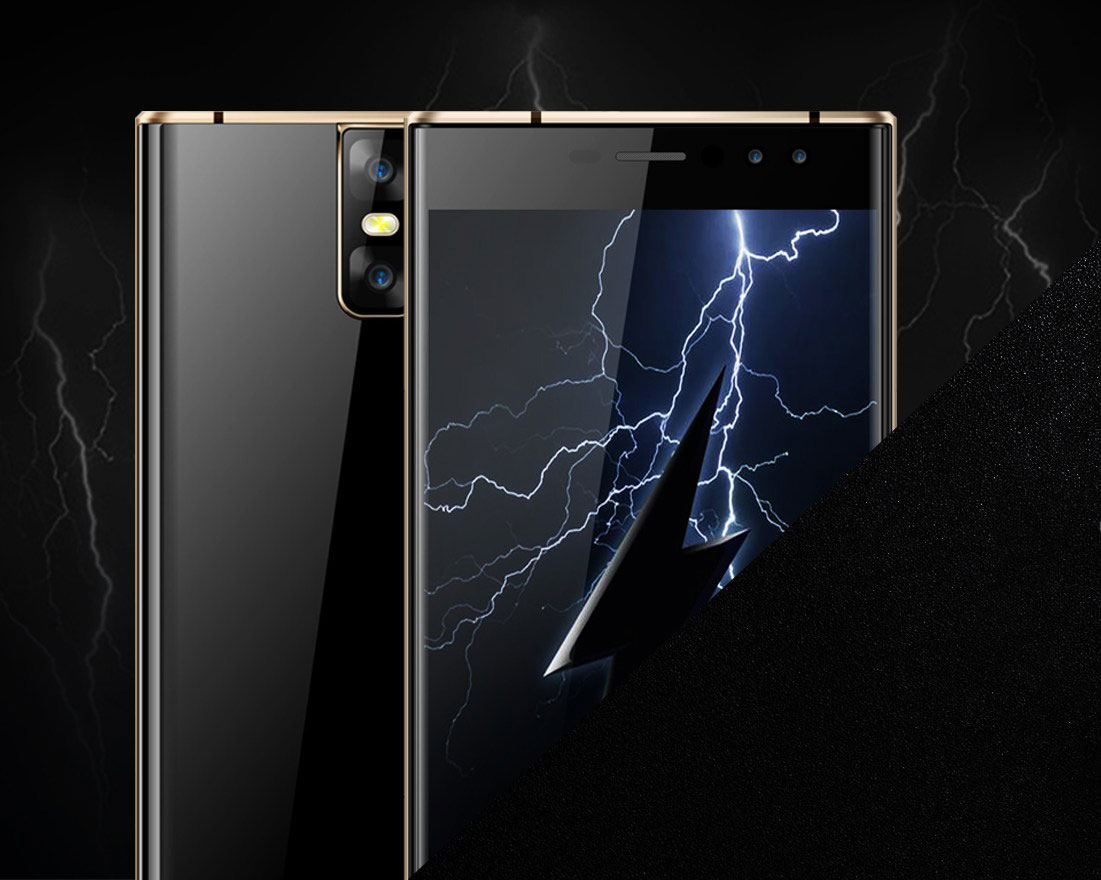 Dual 16MP/2MP cameras
No matter if you are shooting under daylight or indoors, the result with Oukitel K3 is quite good as it sports 16MP/2MP dual-lens cameras on both the front and back.
large 4GB RAM/64GB storage configuration, expandable up to 128GB extra
Having plenty of RAM and internal storage allows you to run more than 50 apps fluently at the same time.
6000mAh big battery
No need to carry a power bank or charger and cable with you every day. Oukitel K3 and its big battery capacity will take you through several days of normal use.
9V/2A quick charger
Time is money. With its 9V/2A quick charger, you can fully charge the 6000mAh battery within 1 hour and 50 minutes.
To give a clue about charging and using time, Oukitel Lab compared it to Xiaomi Mix 2
The device is available for just $159.99, a quite competitive price compared to other smartphones with similar configuration. To learn more about Oukitel K3, click here.