Huawei Is Working on a Foldable Phone, Could Be Released in 2018
It's been only a few days since Huawei launched its flagship Mate 10 and news of the company's future plans have already been reported online. According to Cnet, the company is currently working on a foldable smartphone that could be released as early as 2018.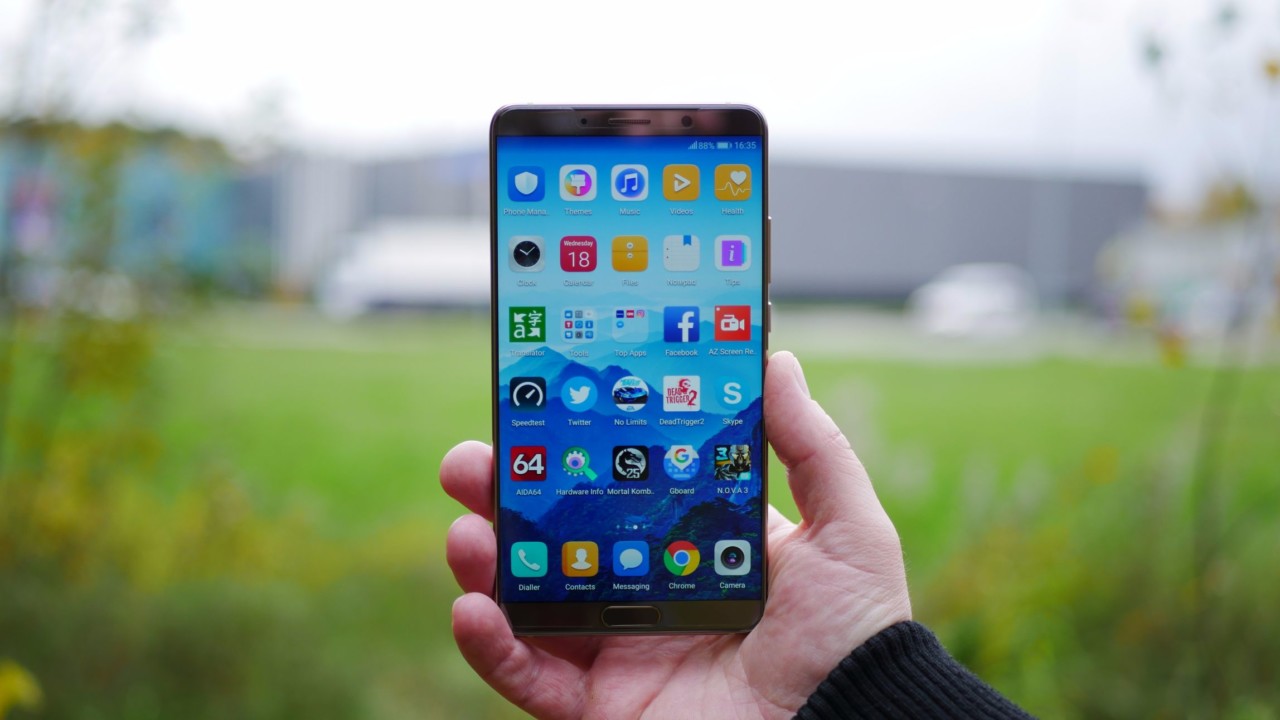 Huawei CEO Richard Yu confirmed that Huawei already has a "working sample" of its upcoming foldable phone but the company is still working on improving the mechanical design of the device as well as looking for a "better, more flexible screen technology."
Other manufacturers that have been reported to be releasing a foldable phone include Samsung with its Galaxy X and ZTE with its recently unveiled Axon M.
Notably, the Axon M foldable phone from ZTE has a caveat that it uses two displays instead of a single one so when the device is folded out to combine the two displays, there's a noticeable gap  between the two.
According to Richard Yu, Huawei's current "working sample" also features two displays but the company plans to eventually use a proper single foldable screen when it brings its foldable phone to market.
RELATED: Huawei Mate 10 Series Launched In China, Much Cheaper Than Europe
There aren't any more details released for Huawei's foldable phone, given that it is still very much in the design phase, but if Huawei does plan to release it next year then we'll definitely begin to hear more about it in the coming months.