Blackview BV8000 Pro camera samples reveal excellent photo capabilities
by Dimitris Economou ago0
As rugged smartphones become more and more popular, Blackview is constantly trying to improve with every new model released. Especially the BV8000 Pro is an excellent piece of tech that is doing great in terms of sales. This is partly due to the fact that it is a flagship device in as far as specs are concerned together with a rugged exterior.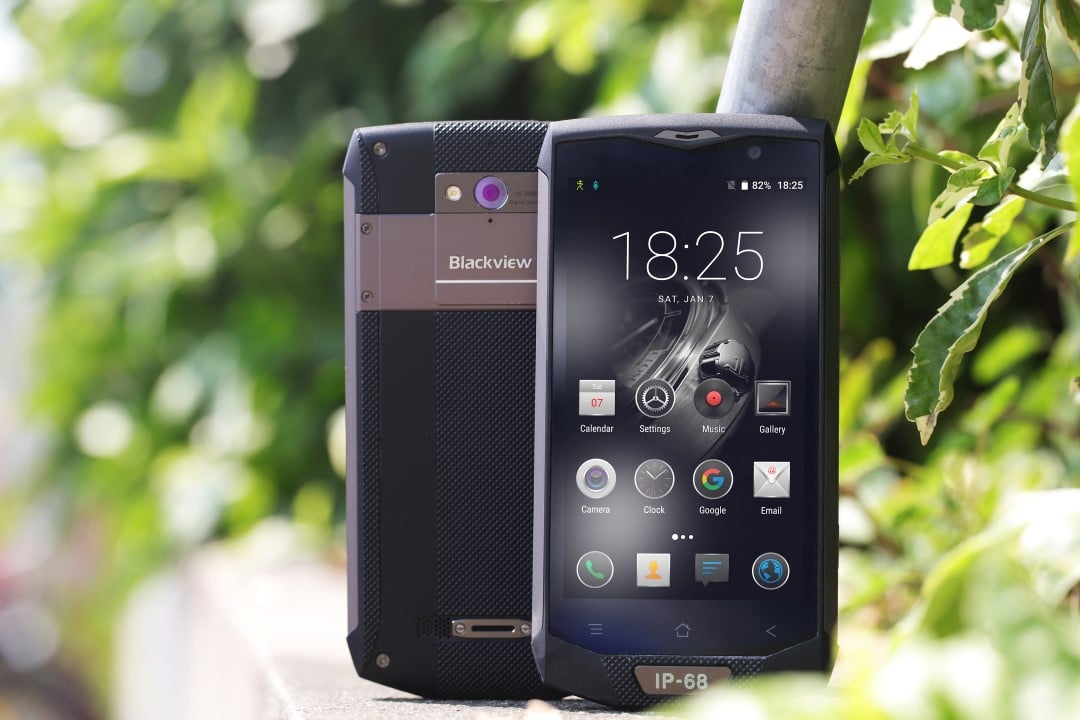 Apart from the SoC (MT6757) and amount of RAM (6GB), Blackview claims to have a very good camera onboard as well. The rear camera comes with a 16MP Samsung S5K4H8 sensor with an f/2.0 aperture and PDAF while the front shooter features an 8MP sensor. Besides the Facebeauty, video, and Panorama mode, the camera app comes with Pro mode too, that allows you to manually control settings like White Balance and ISO. The results of the camera on the latest BV8000pro-Blackview-V0.1_20170803_20171011_0929 firmware can be seen below and they are impressive (click for full resolution).
As you can see, Blackview BV8000 Pro is a powerful outdoor smartphone and comes with a very good camera too. Apart from outdoor use, it can act as your everyday smartphone too, without you worrying about everyday accidents thanks to its waterproof certification and rugged abilities. You can buy yours directly from Aliexpress.