The rugged smartphone market is blooming and Chinese manufacturers know that. And since big manufacturers offer little to none options in that market, rugged devices coming from China dominate the market. A new player in this segment is E&L with some great models like the EL S70 model that is the thinnest rugged smartphone right now.
In the past, these kinds of devices were only for professionals working under harsh environments, especially for those working outdoors. This has changed as casual users prefer to buy a rugged device to maintain a peace of mind without worrying about dust, water, and drop accidents. Another big competitor in the market is CAT S41, so let's check out how the S70 does against it.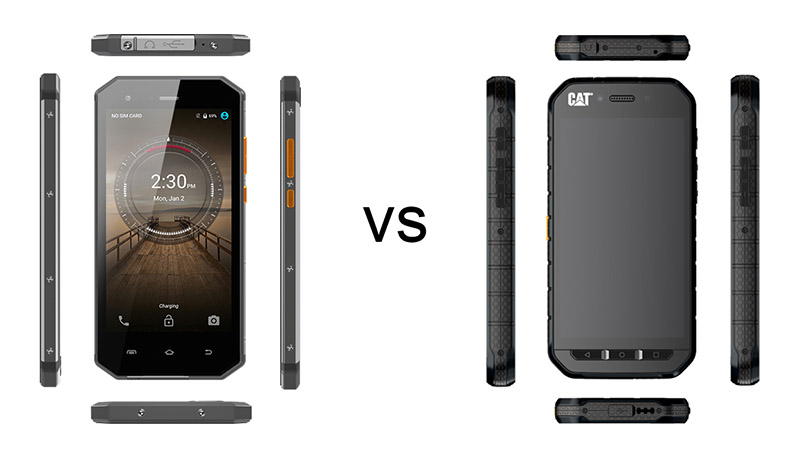 As you can see, the EL S70 is uses the same SoC but with more RAM as well as internal storage available. Also, there is a dual camera setup on the back and it sports a fingerprint reader and NFC. The only part where CAT S41 is better, is the battery capacity, but that's a minor downside considering the fact that E&L S70 cost almost half the price.
If you want to buy EL S70, you can do it now on Aliexpress for just $249.99. Just visit the product page here.