Broadcom Announces Surprise $130 Billion Bid for Qualcomm
In a surprise and unsolicited move, American chipmaker Broadcom launched a massive bid of $130 billion for fellow chipmaker Qualcomm. The offer, which includes $25 billion of net debt, valuates Qualcomm at $70.00 per share which is a premium over the company's $61.81 valuation after the end of trading last Friday.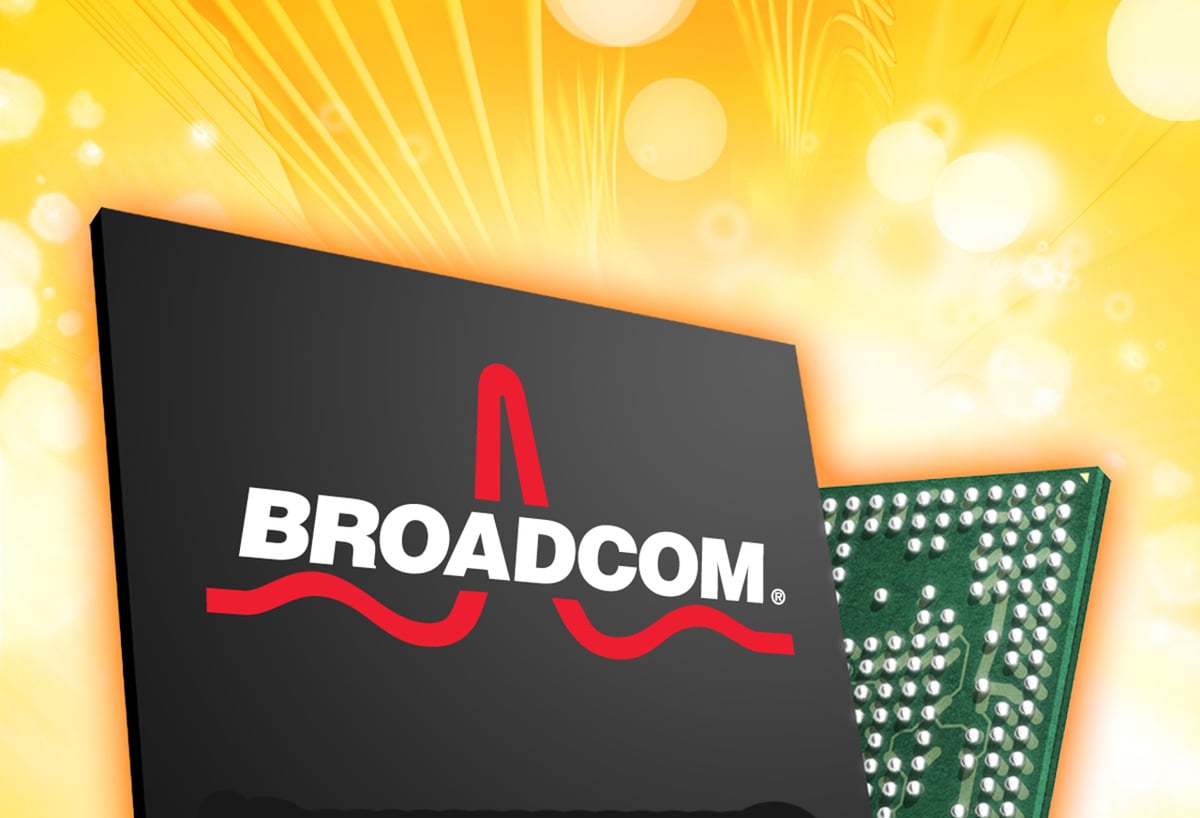 The proposed transaction combines cash payments and stock, more specifically $60 of the proposed stock valuation will be paid in cash while the remaining $10 will be issued as shares of the combined companies. If the deal pushes through, the combined company will become the third largest chip manufacturer in the world, behind only Samsung and Intel.
The deal will most likely be rejected by Qualcomm though as reports have said that the company has recommended its investors to dismiss the proposal, although the company has not confirmed anything other than acknowledging the receipt of the non-binding bid and that it was already in the process of reviewing it with the company's counselors.
RELATED: Broadcom Plans To Acquire Qualcomm For Over $103 Billion
Even with the likely rejection of the deal, it would be interesting to think of the implications if it went through.