Get extra discount on these great smartphone deals on Aliexpress before they fly away (instructions inside)
by Dimitris Economou Nov 10, 2017 3:05 pm0
Tomorrow is the big day of the Single's Day celebration in China, and Gizmochina couldn't stay away from the offers flying around the online market. So today, we have a special offer for you, with extra discount received on 5 great smartphones sold on Aliexpress! For the smartphones that you see below, you get an extra discount just by saying that you come from Gizmochina.
Pick your desired device, place it in your cart without any extra services added, proceed to the step that you must choose your desired payment method and stop. Right at that point, all you have to do is go where it says "Leave message for this seller" and write: "I came from Gizmochina website, can you give me the discount?" Then, you just wait for the seller to apply the extra discount and then proceed to payment. Sometimes it takes up to 24 hours for the price to change as it is done by hand. You will see the price-change in the "My Orders" menu.
Below is the list of offered devices that get additional discount from Gizmochina!
Doopro P2: A big battery smartphone that sports a Snapdragon SoC unlike most Chinese devices. The original price is $89.99 but you can get for just $79.99! You can get it here.
Bluboo S1: Bluboo S1 sports pretty good specs for the price that includes a Helio P25 chip, 4GB of RAM and 64GB of storage. Also, the device has a dual camera setup that consists of one 16MP sensor and another 3MP snapper. It is a full-display device with a 5.5″ FHD display. Get it $20 off its original price here!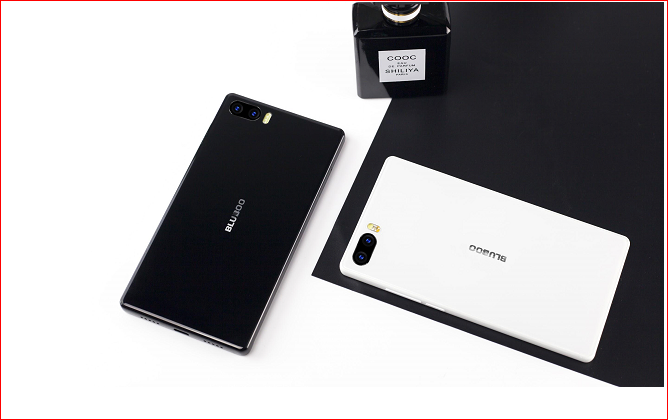 Elephone S8: The well-known Elephone S8 is also on the list! Another full-display device with a high 2K resolution display that sports the powerful Helio X25 SoC together with 4GB RAM and 64GB of storage. There is a $30 discount just for Gizmochina readers ($249.99 from $279.99)! Get it here.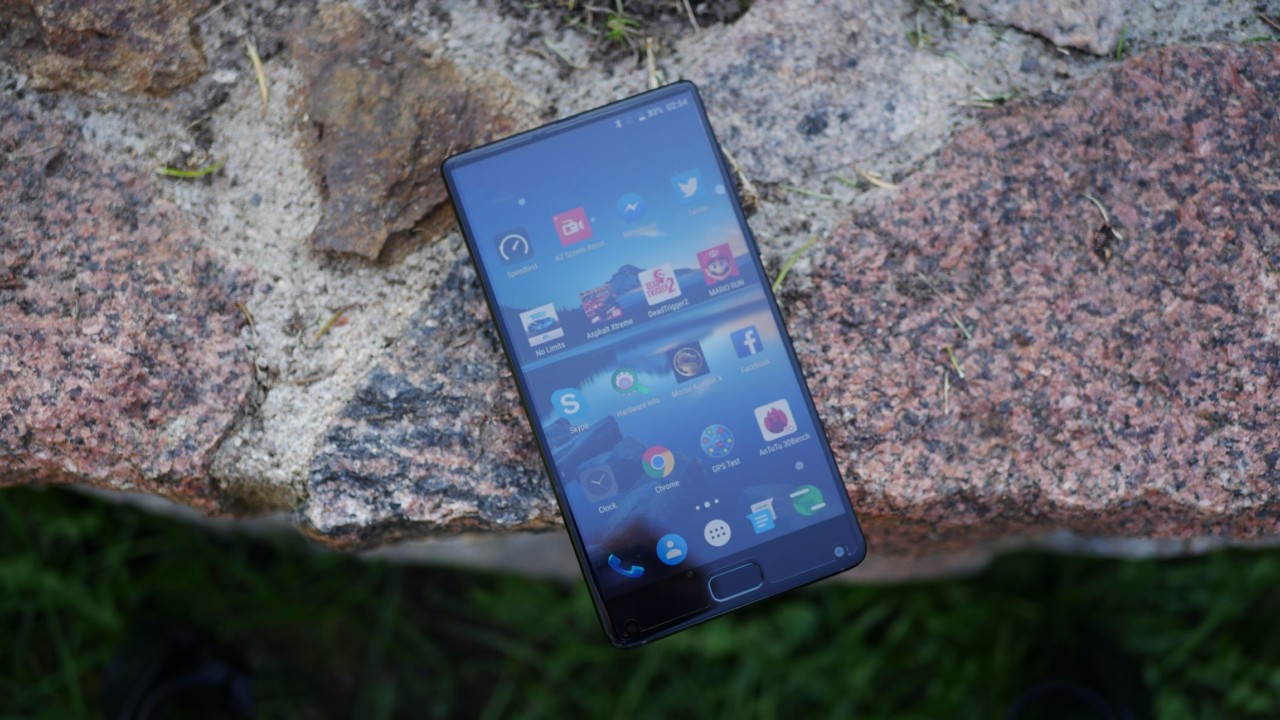 Leagoo KIICAA Mix: The third full-display device of the offer, comes from Leagoo: It's the Leagoo KIICAA Mix that also sports a 5.5″ FHD display and 4GB RAM. You can get it for just $128.99 here.
Nomu S10: The last device is the rugged Nomu S10. Nomu has a long experience in manufacturing rugged devices and this is obvious in the S10 model. Although it is an entry-level rugged device, it comes with decent specs like MT6737T SoC, 2GB of RAM and 16GB of storage. You can get it for just $111 instead of the $129.99 original price!