Xiaomi's Latest Crowdfunding Product Is The A&D e-Cigarette Priced At 199 Yuan (~$30)
Xiaomi recently launched it 140th product under the MIJIA crowdfunding platform and it is an e-cigarette. The product branded as A&D e-cigarette comes with a price tag of 199 Yuan (~$30). In case you don't know what n e-cigar is, it is a handheld electronic device that tries to create the feeling of tobacco smoking. It works by heating a liquid to generate an aerosol, commonly called a "vapor", that the user inhales. Using e-cigarettes is sometimes called vaping. The liquid in the e-cigarette, called e-liquid, is usually made of nicotine, propylene glycol, glycerine, and flavourings. Not all e-liquids contain nicotine.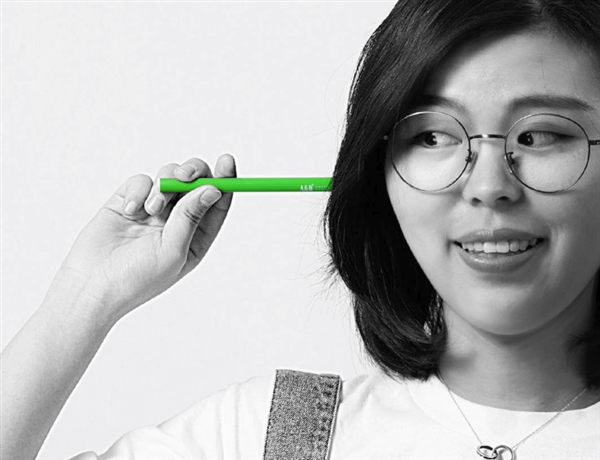 The Xiaomi A&D e-cigarette has a delicate and compact stick shape. It is 12 cm long and 1 cm in diameter. The body is forged from stainless steel with a matte texture. The device also comes in different colours. It utilizes an advanced technology for the intake fog and a smart automatic induction air flow control. In this case, when the device is sucked, the light will automatically turn on and it goes off when not in use.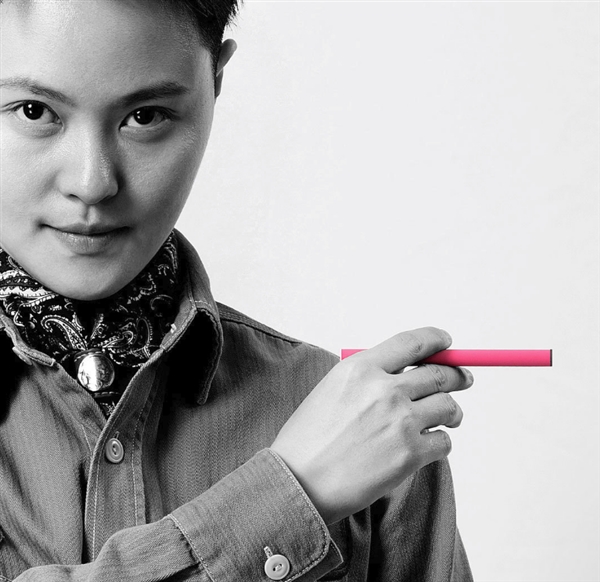 Read Also: Get the Xiaomi Oclean Sonic Electrical Toothbrush on discount from Gearbest
In addition, the e-cigarette contains zero calories, has collagen and also has Vitamins C, A, B6, E and B12 as well as co-enzyme Q10 inside. There are also other micro-nutrients which are said to be beneficial to the body. It comes in four flavours; Apple, Mint, Grapefruit, and Vanilla in order to meet the taste of different categories of persons. You won't need to replace any parts or the nutrient-containing liquid as it is completely sealed in order to eliminate leakage. Thus it is a one-time use product but has the concentration to provide up to 500 vaping.