Upcoming Ulefone Power 3 Max will pack a huge 13,000mAh battery!
by Dimitris Economou ago1
As processors are getting faster, screens are getting bigger and sharper, operating systems are getting smarter and easier, it's growingly harder to keep your phone up for long enough. So big battery phones become the choice of many people.
As the latest device in the big battery Power lineup, the Ulefone Power 3 packed with a 6080mAh battery has received positive feedback from the public. .Previously, we've reported that Ulefone is planning to launch a 13,000mAh device named Ulefone Power 3 Max. Now it's confirmed that the company is already working on the Max. Sporting a massive 13,000mAh battery, the Ulefone Power 3 Max is probably the world's largest capacity battery phone. Fueled by the huge battery, the phone is supposed to last a rather long time.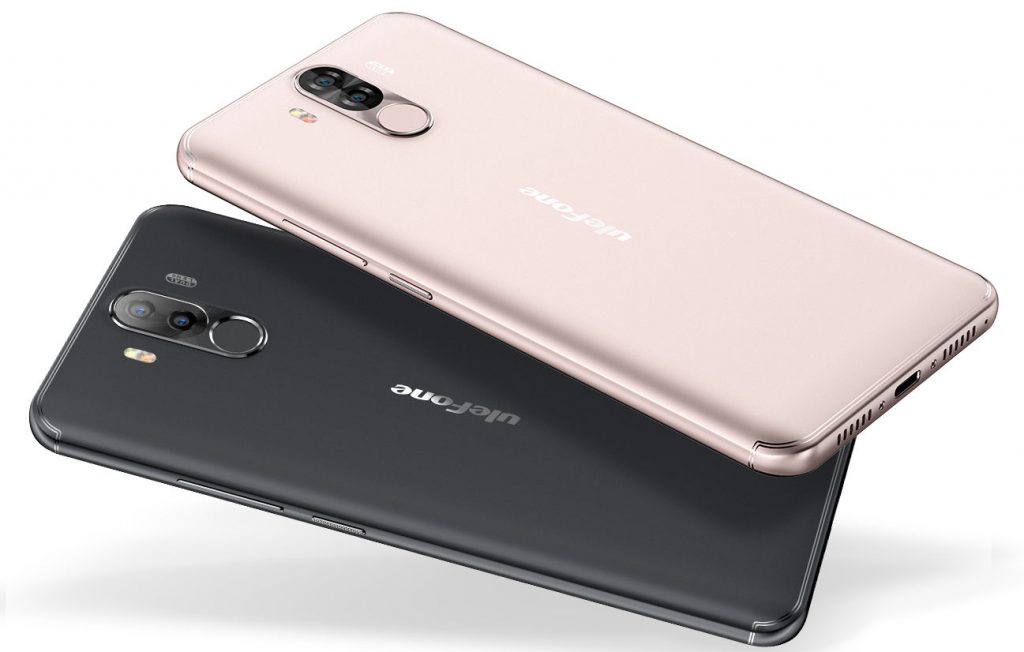 Other specs, release date, and price of the device are yet to be announced, so we have to wait before everything comes to surface. In the meantime, the Ulefone Power 3 with 6080mAh battery, 5V/3A fast charge support, Helio P23 octa-core SoC, 6GB of RAM, 64GB of storage, 6″ 18:9 full vision display, Face ID recognition system, quad camera setup, and Android 8.1 Oreo is available for merely $229.99. If interested, you can grab one in here.