Catch these Cubot deals on Gearbest in time for the Chinese New Year!
by Dimitris Economou ago0
The Chinese New Year is just 2 weeks away and on that occasion, Cubot is holding a promotion on its full device series to express their appreciation towards their customers for supporting the brand. During 2017, Cubot launched a total of 7 new devices including Cubot Rainbow 2, Cubot R9, Cubot Magic, Cubot X18, Cubot H3, Cubot Kingkong and 3 smart wearable devices (Cubot F1, Cubot S1, Cubot V2). All of them will receive a discount and below are some of the most discounted ones.
Cubot X18 14% off, $119.99
This is the star product of Cubot and their first 5.7″ 18:9 display device with a sleek design. It features the MTK6737T quad-core SoC together with 3GB of RAM and 32GB of internal storage as well as a 16MP camera on the back and a 13MP selfie shooter. The price is only $ 119.99 aiming at the middle and low-end category.
Cubot Note Plus 11% off, $103.99
This device is the best camera phone fitting for shooting! It is equipped with a 16MP Sony shooter and carefully tuned by Cubot engineers to provide the best possible performance. The rest of the specs include an MTK6737T SoC, 3GB of RAM, 32GB of storage, and a rear fingerprint sensor. It will be available for just $103.99.
Cubot H3 11% off, $109.99
With 6000mAh battery and just 5″ display, battery life is amazing on the Cubot H3. As for its specs, it comes with the MTK6737 quad-core SoC, 3GB of RAM and 32GB of storage, In the camera department, there is an 8MP front shooter and a dual camera rear one with 16MP/0.3MP sensors with AF support. It currently costs just $116.88 and is ideal for business people and who like phones with a large battery.
Cubot Kingkong 18%off, $89.99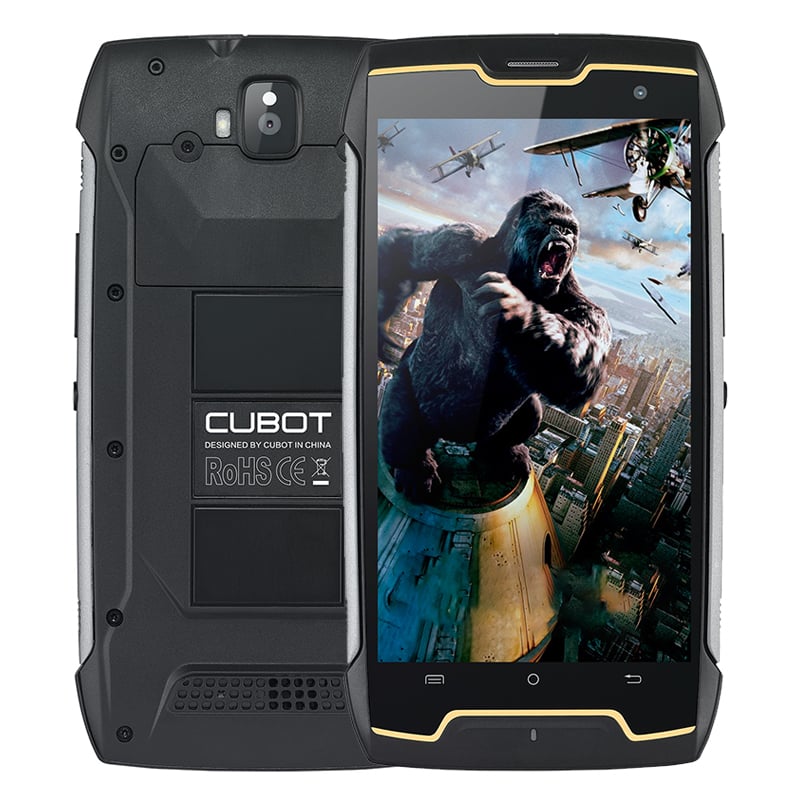 Kingkong is probably the cheapest rugged smartphone out there! With IP68 certification, it is addressed to those who like being outside all the time. The low-power MTK6580 quad-core SoC and the 4400mAh battery guarantee a long battery performance while the 2GB of RAM and 16GB of internal storage are enough for every daily task. Add to that the 8Mp front and 13MP back cameras and you have the perfect VFM device. You can get for just $89.99 right now.
Besides the devices above, you can find all other available offers on the promotion page. Just visit and see promotions on Cubot R9, Cubot Magic, Cubot F1 etc.