Elephone U and U Pro go on sale on Gearbest $20 off together with coupons and gifts
by Dimitris Economou ago0
The long-awaited Elephone U and U Pro are finally put on sale and are in stock. And now, Elephone partners with Gearbest to bring their latest and greatest flagships to a wider audience since Gearbest is one of the biggest retailers worldwide. The promotion is for a limited unit stock of 1000 units, so be swift.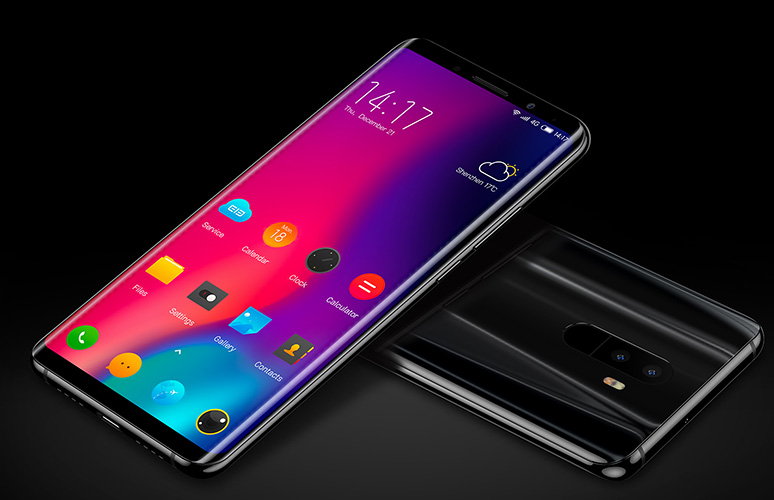 It took more than 300 days of development to bring the U-Series devices to the market including initial design, optimization, and final launch. It may seem like a long period, but that's just how Elephone is: devoted to making good products having in mind customer satisfaction. And when the final product was a reality, all people involved in the process were finally sure that it is a result worthy of their customers' trust. The company believes that they won't let Elephone's users down.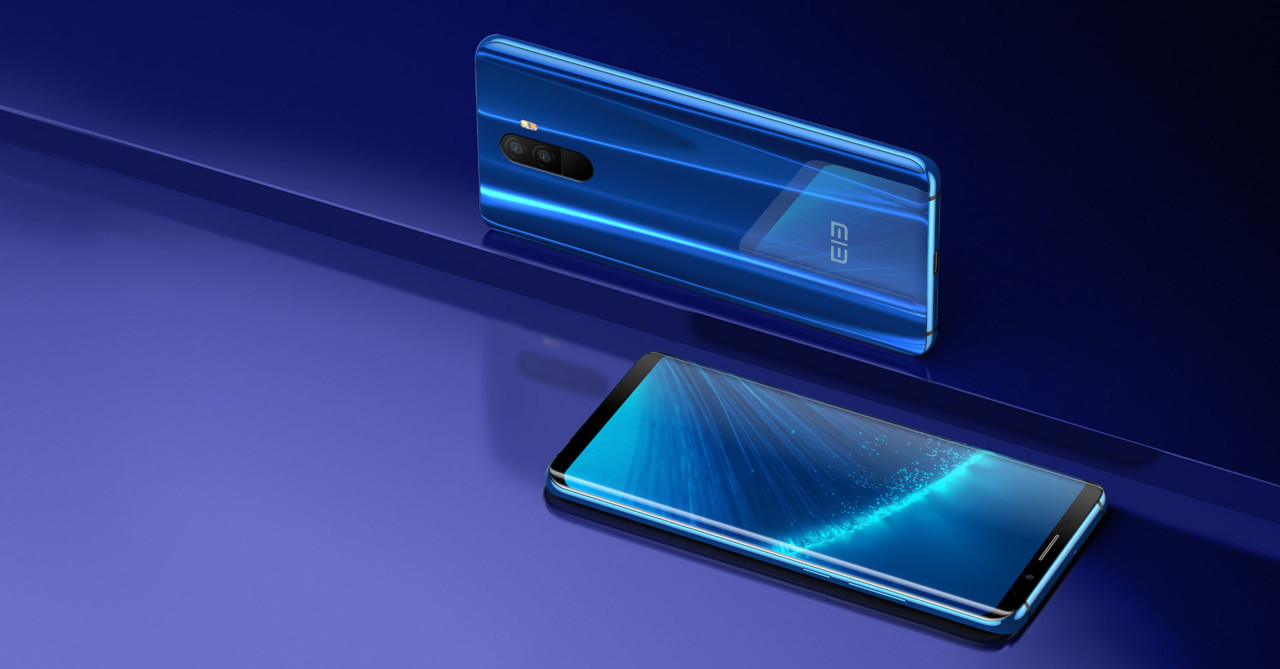 If you want to grab the deal on Gearbest and receive free gifts and coupons together with the $20 discount, just head to the dedicated promotion page here. To learn all the details about the power duo, visit the official website.