The Elephone U Series is the most advanced device duo the company has produced so far. With a quad-curved surface design, curved screen and back cover, the design is not only visually pleasing but is also feels complete. The battery cover of U and U Pro is very difficult to process. For starters, 3D-bent glass is used that after heating under more than 700 degrees, pressure is applied to form the perfectly calculated design.
Then, there's the polished forging and plating glare film that combined with advanced screen printing logo craft complete the body back cover. The production process of the back cover is full of technology sense and rigidity. The final result of the process that is presented in the hands of consumers, is a smartphone full of fashion trend and dazzling light.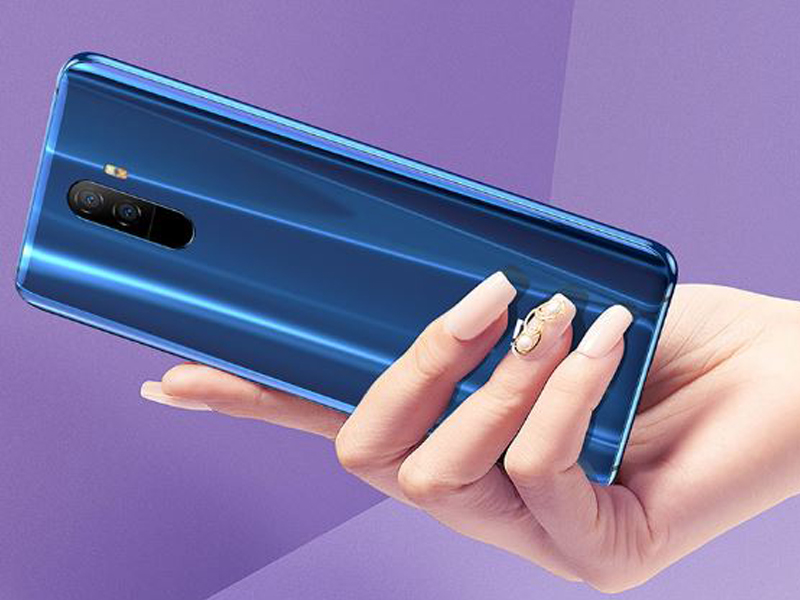 As for the color picking, Elephone designers tried more than a hundred color hues for each color and ultimately presented four colors: Business Black, Sexy Red, Fashion Grey, and Mysterious Blue. Each one color gives the wonderful vitality of Elephone U and U Pro. To learn more about them, visit the official website. Also, they are both available and ready to ship on Gearbest.