In the eve of 2018, a new smartphone maker, AllCall, has announced their new model, the flagship AllCall MIX2. In addition, Ulefone, a recognizable manifacturer, released their latest Power Series device, Ulefone power 3. The Power 3 has been on the market for a while and now that we have the full specs of the MIX2, we can have a detailed comparison of the two popular models.
Appearance and design
Both devices sport a 5.99″ bezel-less in-cell full screen display with FHD+ resolution. Ulefone's design is more mainstream as it  features front cameras array on the forehead and rear cameras are side by side with the fingerprint sensor. On the other hand, the AllCall MIX2 is more distinguishable, greatly resembling the Xiaomi Mix 2. The front camera is placed on the lower right corner in order to further reduce the border while the rear cameras and finger sensor are also similar to Xiaomi's design.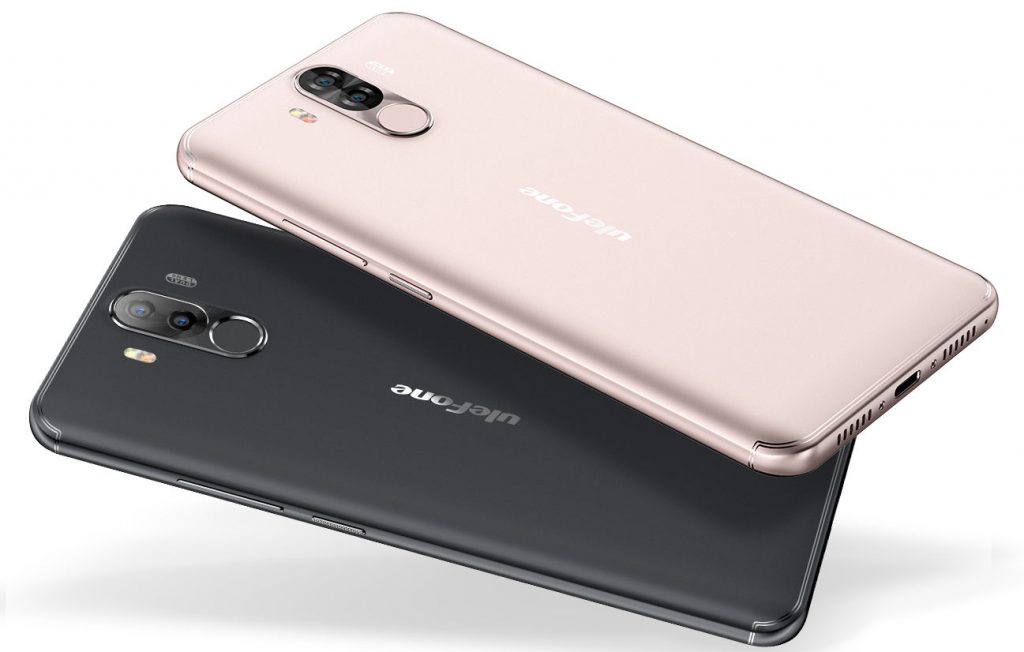 Hardware and performance
On the hardware department, both sport the MT6763 SoC together with 6GB of RAM and 64GB of internal storage. The MIX2 also comes with an additional 128GB version for greater flexibility when storing files and media.
Battery
The Power Series of Ulefone is clearly the winner here, as it packs a big 6080mAh battery with 3A quick charge support. On the other hand, the AllCall MIX2 features a 3500mAh battery with 15W/9V powerful fast charging. Also, the system is highly optimized and can offer 3 days of standby and a 5-minute charge is enough for 1 hour talk time.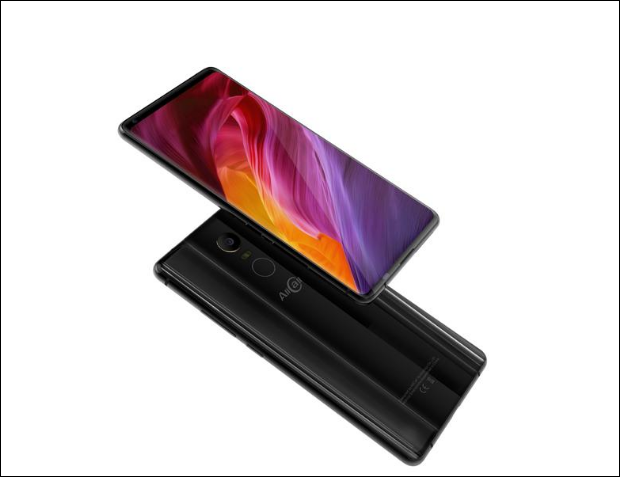 Other special features
Since the new trend in the smartphone market is Face Unlock, both models offer it together with fingerprint support.  Lastly, the MIX2 supports 10W wireless charging, making it the first device of the company to have such a feature.
All the above comparison helps users choose the one that is closer to their liking, with the last and important factor being the price tag. The Power 3 comes at $229 while the MIX2 is under $200. More details about it can be found on their official site.