Get up to 30% off on Chuwi devices from their official Aliexpress Store
by Dimitris Economou ago0
Chuwi's promotion on Geekbuying has come to an end but don't worry, as the company is offering deals up to 30% off on their official Aliexpress Store until tomorrow The discounts are on 10 of their laptops and tablets, covering almost every product that came out until today. You can get up to 30% discount on 4 of their products, namely, the Hi8 Air, SurBook Mini, LapBook Air, and Hi10 Plus while 6 more devices will receive 20% off.
The newly released Chuwi Hi8 Air with Intel X5 quad-core CPU and 8th HD graphics sports an 8″ 16:10 FHD display and 2GB of RAM as well as 32GB of internal storage. Also, it is a dual-boot tablet meaning you can change between Windows 10 and Android according to your liking at any time. It is now available for just $109.99 on Aliexpress.
Coming up next is the SurBook Mini that is offered at the great price of $249.9, reduced 30% off the original price for the first 200 units. It is one of the latest products of Chuwi with the modern Intel Apollo Lake N3450 CPU that hosts a 12-core HD GPU accompanied by 4GB of RAM and 64GB of internal storage. There is also a 10.8″ 16:9 FHD IPS display while other features are the full-sized Type-C port and stylus support. You can get it here.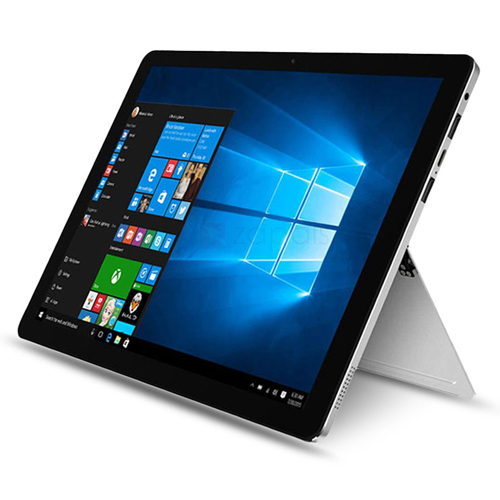 Another great deal is that of the LapBook Air that is 30% off for limited units (100 pieces). The ultra-thin 14.1″ IPS fully laminated display accompanies the Intel Apollo Lake N3450 CPU that is supported by 8GB of RAM and 128GB of built-in storage. What's more, there is an m.2 SSD port for easy SSD upgrade. Of course, it runs on Windows 10 and the keyboard is backlit. You can grab it for just $359.90 on the ongoing deal on Aliexpress.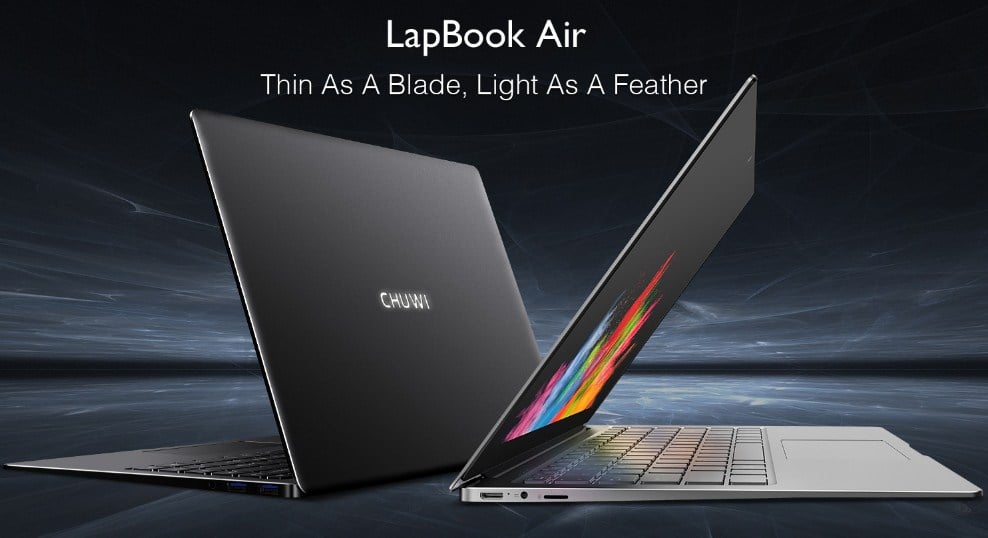 Last but not least comes one of the company's best sellers, Chuwi Hi10 Plus for a limited -200 units- sale. The Hi10 Plus sports a 10.8″ FHD display and Intel X5 quad-core, 64-bit CPU loaded with both Windows 10 and Android. The Intel CPU is accompanied by 4GB of RAM and 64GB of internal storage while there are USB Type-C and HDMI ports. You can get yours as low as $175.99 from here.
Besides the above highlighted models, 6 more products are on a 20% off discount. To see all the available deals, visit the promotion page.